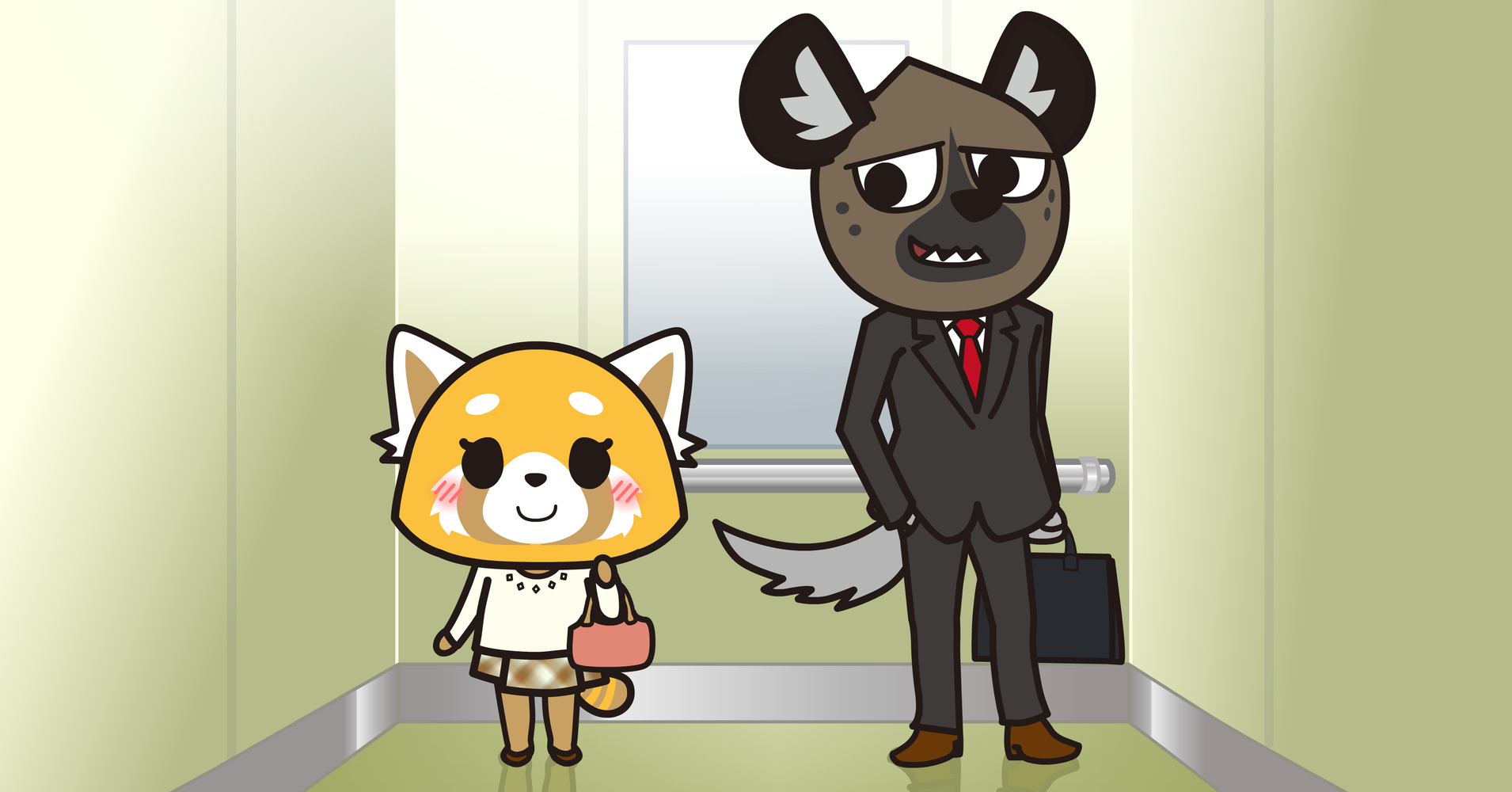 [ad_1]
The Netflix highlight: "Aggretsuko," Season 2.
Head up: In a more general focus on the Maasa from the mid-20s, the second season to a typical Sitecom feel and lose a bit of what made the show especially the first. If you didn't watch the first time, I'd definitely start there, even if the episodes barely follow an overarching plot.
Look up: My colleague Jillian Kapewell wrote a vote that praised the show on his debut last year and called a "workplace comedy where silence is front and center." As Capevel ​​dismissed, the Red Panda protagonist, Retukuko, said: "The sharp contrast between Rutsuko's precious appearance and unbridled silent singing is played for the laughter of each of the series" episodes, not yet tiresome. It's rare to see a female character, animated or not, succumbing to her anger, especially in a way that has been seen as a net positive, as Ritsuko's metal habit provides a private, nondestructive space to cope with these pitfalls. From an early-career track. "
Read on for more recommendations and news of the week.
And if you want to stay up to date with what to watch for a weekly basis, Subscribe to the Stream Relay Burner.
Here's the trailer:
[ad_2]
Source link