Sunday 6 December 2020 16:01 (GMT + 7)
The newspaper has Bongda24h
In a recent interview, the legendary Mu, Rio Ferdinand talked about the race for the Premier League championship in the 2020/21 season.
Rio Ferdinand has to change his mind
Before the Premier League season 2020/21 was, when asked about the champion candidate. Mu legend, Rio Ferdinand said: "I think the championship race will be a matter of Man City and Liverpool than the last two seasons, other teams need more time to catch the two teams."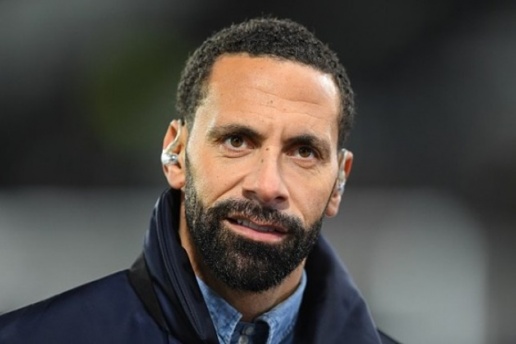 Rio Ferdinand has spoken out about the Premier League championship race
Rio Ferdinand's comments were not wrong because Liverpool still show good performance. They are ranked 3 on the rankings with 21 points after 10 games, 1 point behind the top team Chelsea but less than 1 match. Man City with 2 consecutive victories rose to 5th place with 18 points, they still have an unpatched match.
In addition to Man City, other clubs like Chelsea, Tottenham, Mu and Leicester all proved their abilities. That forced Rio Ferdinand to change his mind about the championship race and said:
"Given what's going on right now, surely this year's Premier League title race is more exciting than last, even the most intense in the tournament's history. Man City and Liverpool have 4 other teams that can compete for the throne."

"Chelsea and Tottenham are very good, they show that they are heavyweight candidates. They can fully compete with Man City and Liverpool. Mu and Leicester have also left some marks, they are also the candidates for the championship".