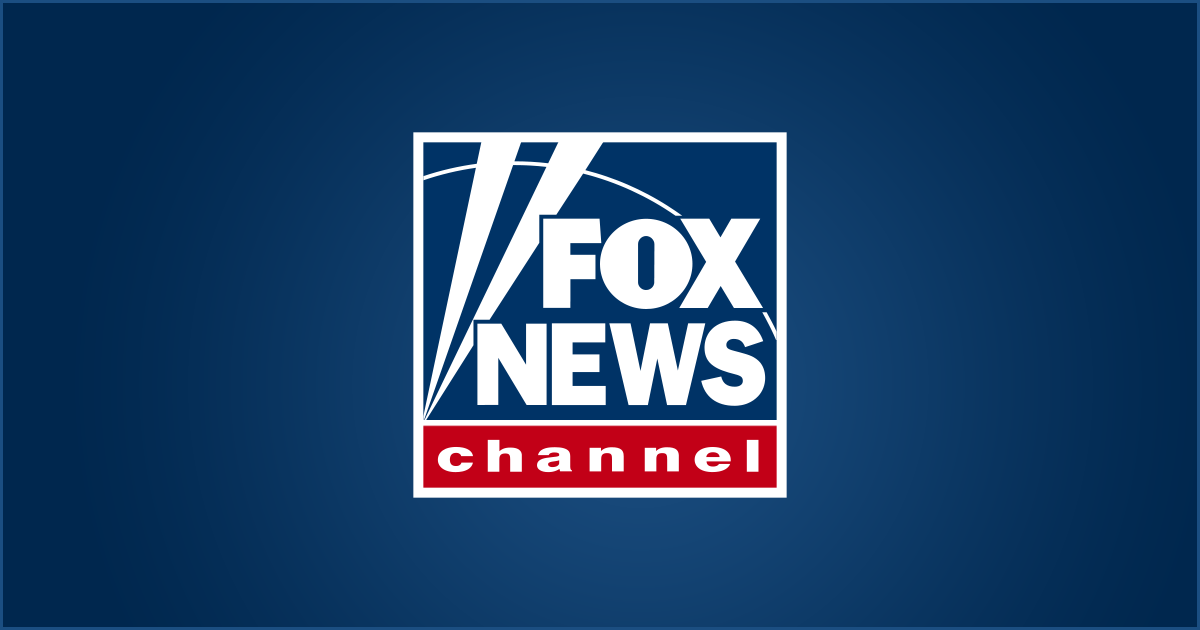 [ad_1]
A Mississippi man fired the nursing service yesterday after he showed in a viral photo that he wears a confederate shirt on which the word Mississippi Justice was known at the top.
The photo allegedly taken in an electoral center near her home in Olive Branch, lady, was outraged by a fellow voter.
"It's a sad time for people to still have this mindset," said resident Clarence Walker told FOX13 Memphis.
"Well, I was shocked when I saw him, but there was nothing I could do," said Commissioner Barry Chatham to local Memphis.
"Well, I was shocked when I saw it, but there was nothing I could do."

– Barry Chatham, Commissioner for the Elections
Officials of the DeSoto district have confirmed FOX13 that man did not violate any law because he wore a shirt to vote. The laws only state that voters can not distribute advertising literature or wear a shirt with a candidate's name near the electoral center.
"As far as I can tell, the boy who wears the shirt did not violate the law," Chatham told local Memphis. "We have no law against wearing his expression."
But after the photo became viral, the resulting Internet lightning led to the identification of a hospital worker. Reports were identified by a man like Clayton Hickey, a nurse working at the Memphis Hospital, Tenn., Poroka WMC-TV.
His employer, Regional One Health, immediately investigated the matter internally. Hickey was fired on Thursday.
"We are committed to maintaining our mission to ensure compassionate care and exceptional services for all," Regional One he said in a statement. "This includes promoting a safe and secure environment for work and protection for all. Behavior that is contrary to these principles is unacceptable and will not be tolerated."
Hickey was previously a police officer in Memphis, but he resigned as he was caught in a car with a 17-year-old girl and alcohol, reports WREG-TV.
[ad_2]
Source link