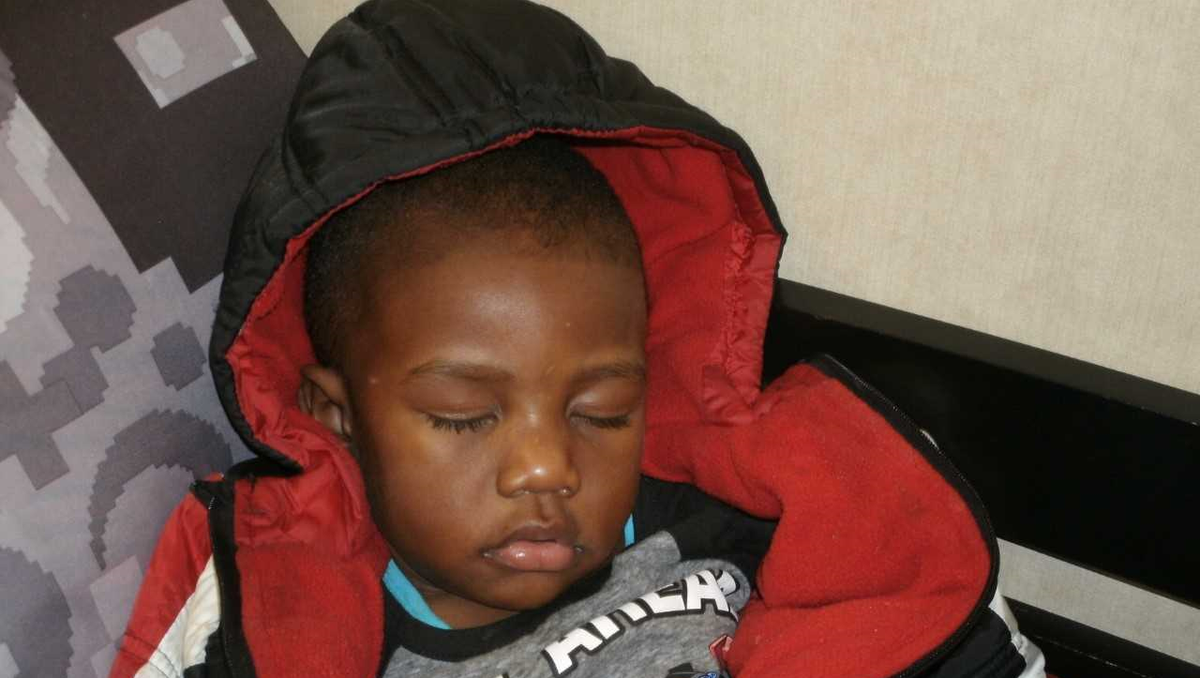 [ad_1]
SYMMES, Ohio –
The Hamilton County Sheriff's office is investigating after a child is found wandering inside a jc. Pennay's shop early Friday morning.
Deputies were dispatched to the store at 9365 Fields Ertel Road around 12:10 am Monday morning.
The deputy said the kid was 2 feet and 6 inches, £ 35, with brown hair and brown eyes, and he wore blue jeans, black nike shoes with velcro straps, a black skirt with red and white strips and a gray h-tail A hot wheels logo on the front.
Investigators say they have the mother and the investigation is on the go.
The kid is now with Hamilton County Jobs and Family Services.
Alertme
[ad_2]
Source link