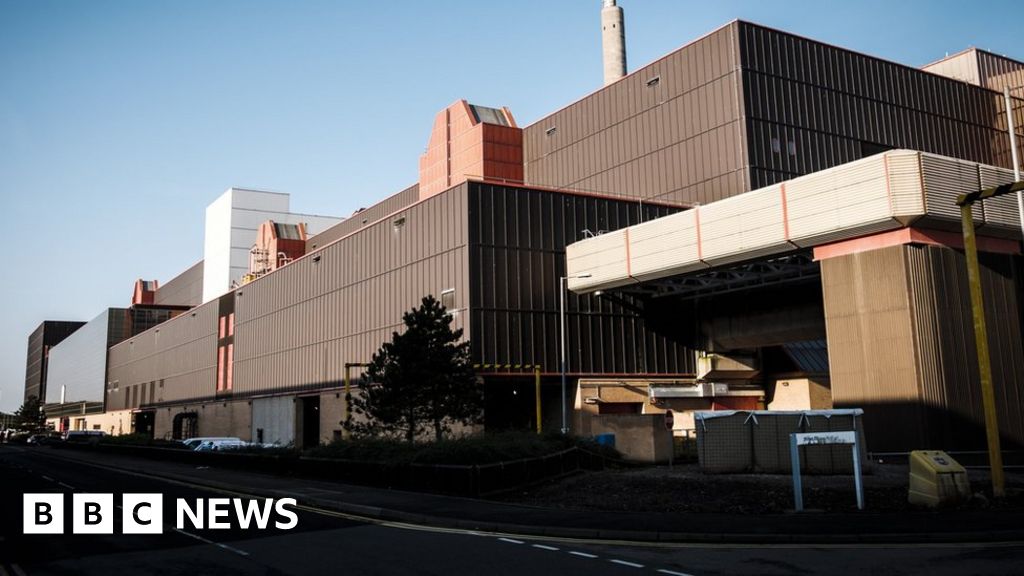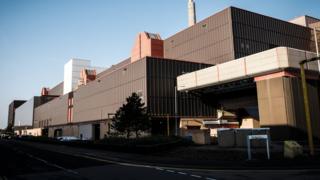 The processing of spent nuclear fuel from around the world ended at Sellafield.
The last batch of waste went through the Thorp oxide processing plant, which began in 1994.
Approximately $ 9 billion was generated by the addition of new nuclear fuel from 9,000 tons of used bars from 30 customers in countries that were far in Japan.
Thorp will operate until the 2070s as a fuel storage, as the city around Cumbria is cleaned.
Sellafield Ltd said that there will be no redundancies as a result of closure, with all employees in roles that are no longer needed, offer alternative jobs in the company.
The decision to terminate was adopted in 2012, as most of its customers decided to store and not process fuel.
Paul Foster, executive director of Sellafield, said: "Thorp is the story of the success of West Kumbria, which has brought jobs, skills, pride and prestige.
"Together we have completed one of the largest and most complex construction projects ever implemented in Europe."
Source link