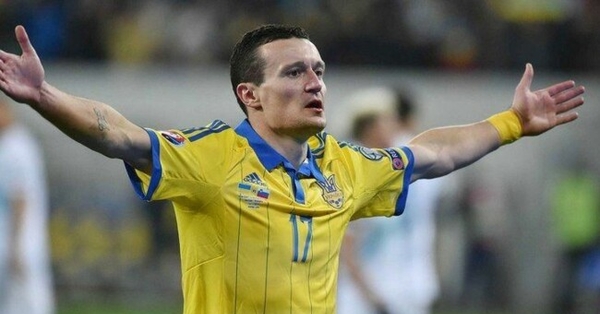 Former Ukrainian national team player Artem Fedetsky Commented on the decision of the UEFA Control and Disciplinary Committee to credit the Ukrainian national team for a technical defeat for the League of Nations match against Switzerland.
"In fact, I am shocked by this decision. Mentioned of some 90s. They just removed Ukraine from the quartet of the strongest national teams. Furthermore, we remember the statement of Andrei Shevchenko that the national team has a sufficient number of players. The decision is behind the scenes games. I wonder how the fate of the match would be decided if the Spanish or German national team were playing. And what decision would they make. The appeal must be unambiguously. The match must be played, everything must be decided according to a sporting principle.
Where is UEFA headquarters? In Switzerland, right? That is why such decisions are made, everything converges. You do not need to be Sherlock Holmes or Dr. Watson to figure out what the legs grow from. We have made a decision that has been beneficial for Switzerland. I'm sure they would not beat our team. Our team is now in the Top cohorts of the strongest national teams in the world. Therefore, they decided not to risk it again and use the bad point. If our team was to blame … otherwise there is no precedent. Here the situation is force majeure and UEFA Should not have made such a wrong decision, "Fedetsky said.
If you find an error, please select a piece of text and press Ctrl + Enter.