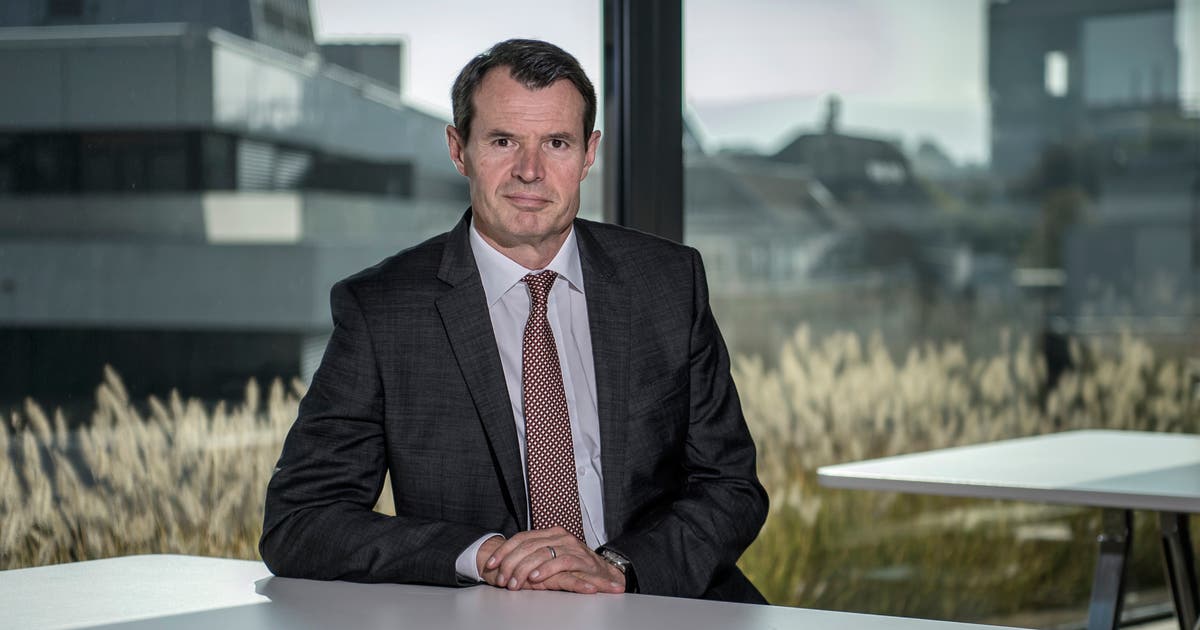 At today's extraordinary general meeting of Raiffeisen Switzerland, the Raiffeisen Bank delegates elected Guy Lachappelle by a large majority as president of Raiffeisen Switzerland.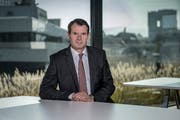 At a meeting of extraordinary delegates of Raiffeisen Switzerland in Brugg-Windisch, 163 delegates present in 246 Raiffeisen Raiders paved the way for the future of the Raiffeisen Group. The emphasis was placed on the alternative elections to the Governing Board of Raiffeisen Switzerland and on the election of the chairman of the board. Raiffeisen said this on Saturday.
Guy Lachappelle, who was appointed chairman of the board, was largely confirmed by delegates. He was impressed by his past activities as Executive Director and Chief Executive Officer of two banks and a wealth of experience in the financial sector, particularly in the process of transformation and redeployment. Guy Lachappelle in his election: "I will do my lead task with all the consequences and make every effort to make the Raiffeisen Group succeed in a prosperous future."
«The body is essentially professional»
As announced, the current members of Daniel Lüscher, Philippe Moeschinger and Urs Schneider resigned from the board of directors of Raiffeisen Switzerland. The proposed renovation of the senate was fully approved by the Assembly of delegates. With the election of new members Karin Valenzano Rossi, Andrej Golob, Thomas A. Müller and dr. Ing. Today, Beat Schwab has all the expertise needed to manage a systemically important banking group in the board of directors. The panel was quite professional and well balanced in today's show.
(AST)
Source link