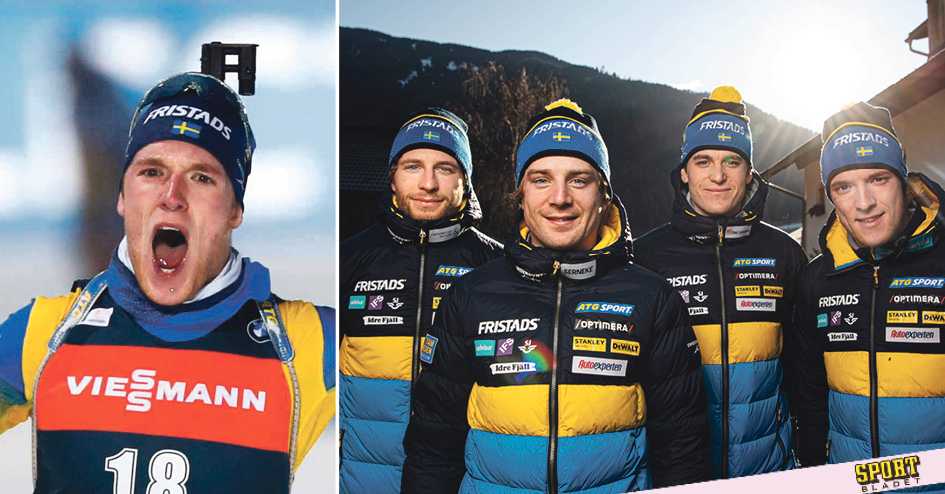 [ad_1]
Published:
Updated:
From: Malin Wahlberg
Published:
Updated:
The Swedish biathletes continue to shine.
The men followed the ladies' victory yesterday with a second place in the relay.
– The team is completely crazy right now, says Peppe Femling to SVT.
The Swedish biathlete yesterday had its first real victory in ten years. The Swedish people are not much worse – even if it started hard.
Peppe Femling had problems in the first shot and needed three extra shots. In the standing, he managed with one and switched over as the 13th man, 39 seconds behind.
Jesper Nelin blocked three shots on his stretch and drove Sweden three places with good riding. However, the distance to leading Norway remained 37 seconds.
But Martin Ponsiloma took Sweden back in the podium battle and switched to Sebastian Samuelson as third, 41 seconds behind Norway and 16 seconds behind second-placed Germany. Eight seconds behind Sweden chase Switzerland and Russia.
The German Bard
Norway sought the victory for the last leg, but Johannes Thingnes Bo blocked three shots in the first shot and left Germany and Sweden, who both shot full, in the same.
Before the last shot, Samuelsson took the distance to German Benedikt Doll. Thingnes Bö decided the relay on the shooting. Behind, Samuelsson blocked one shot, but the German blocked two. Samuelsson was thus able to go out on the sprint lap in a seven-second lead.
Doll could not threaten Samuelson in the track and it became a second place for the Swedish people.
– I was not a little worried. He (Samuelsson) has shown he has his head on this, says Ponsiluoma.
Sweden has now taken nine podium places in nine competitions in Contiolax.
– Maybe I should buy an apartment here, five starts and three podium places. It's a shame only about the weather, says Samuelson jokingly to SVT.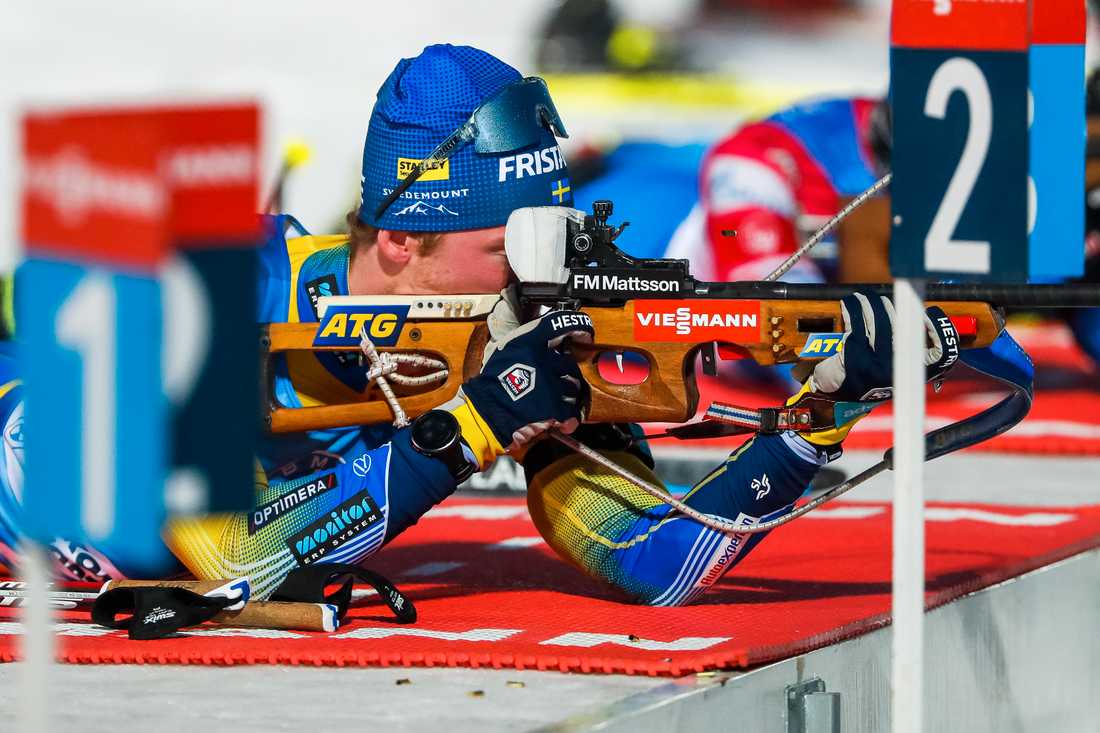 Photo: KALLE PARKKINEN / BILDBYRÅN
Sebastian Samuelsson on the shooting range.
Published:
Read on
Published:
[ad_2]
Source link