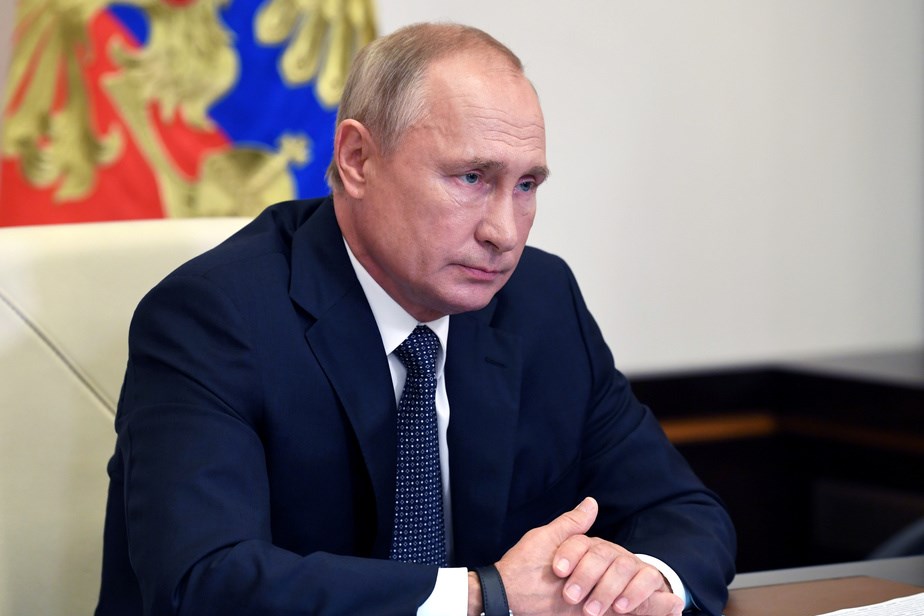 Russia plans to build a naval base in Sudan to supply its fleet, according to a draft agreement with the country in the Horn of Africa, presented by Russian Prime Minister Michael Michustine and approved by President Vladimir Putin.
Vote …
Russia says it has reached an agreement with Sudan to build its first military base in Africa on the Red Sea coast. Analysts say this could complicate Khartoum's efforts to improve relations with Washington, Voaafrique reports.
A first …
A first for Moscow on the African continent since the fall of the Soviet Union. Previously, Russia had a facility in Somalia. Since then, the country has developed ten other military bases abroad, notably in the countries of the former USSR and in Syria.