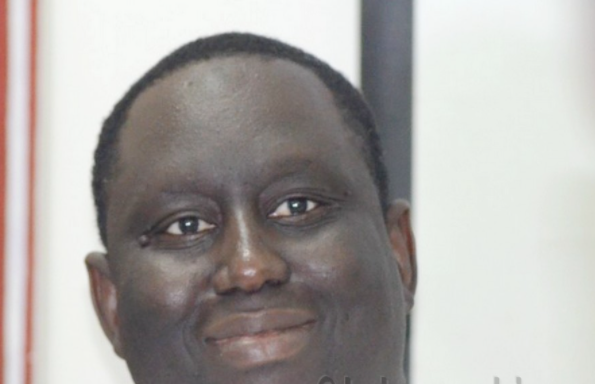 During the baptism ceremony of the Lycée de Pikine, ex-Canada, which now bears the name of Serigne Bassirou Bara Mbacké, Aliou Sall, who prayed for a third term of his brother Macky Sall, was snubbed by Serigne Abdou Aziz Mbacké, caliph of the late Serigne Bassiro Barra.
"We beg you for prayers for a third term." And here's a surprise that's whispering in public. While some nodded, others nodded in disapproval. "No, it should not be," they whispered.
Aliyu Sal rectifies himself
Relying on the atmosphere of silence that reigned after his words, Aliyu Sal immediately tried to correct himself: "I just said a third term, period, I did not specify for whom." Some laughed about it.
A debate on everyone's lips
But the message has already been decoded, especially since it may not be about him who is in his first term in the City of Gudyaway. And that in this context, the debate over the third term of his brother, Mackie Sal, is on everyone's lips.