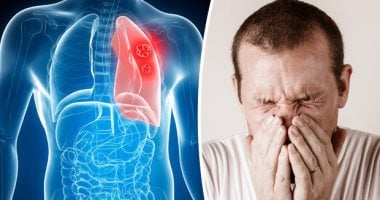 On the World Day of Pneumonia, we highlight a lethal illness of more than one million children per year under 5 years of age, which is greater than the number of deaths due to any infectious disease, such as HIV, malaria or tuberculosis.
Pneumonia according to the Center for Disease Control and Control " cdc "Inflammation in the lungs causes cough, fever and difficulty breathing; fortunately, vaccines and appropriate treatment (such as antibiotics and antiviral drugs) can prevent many of these deaths.
Vaccines help prevent infection with certain bacteria and viruses that can cause pneumonia:
Flu
Mixtures
Pertusis
Pneumococcus pneumoniae
Farsiella (chicken)
Recommendations for pneumococcal pneumonia for the elderly
The Centers for Disease Control and Prevention recommend two pneumococcal vaccines for adults aged 65 years or more.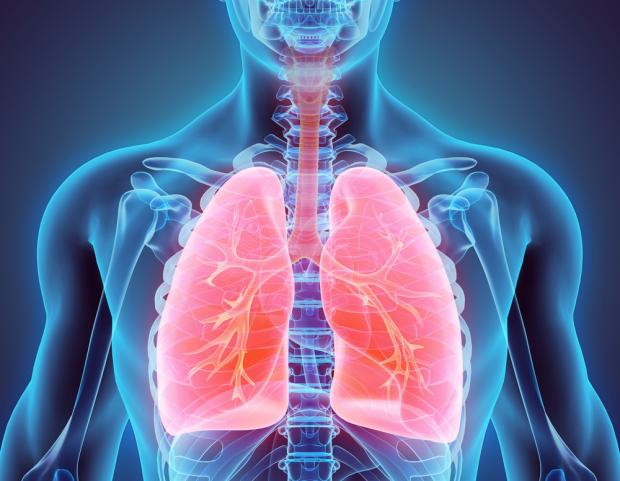 Pneumonia
Causes and types of pneumonia

Viruses, bacteria and fungi can cause pneumonia, but common causes of viral pneumonia are "influenza virus,RSV) "
The common cause of bacterial pneumonia is pneumococcal. However, doctors can not always detect any germs that cause someone to get pneumonia.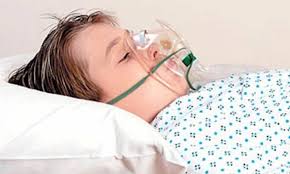 Pneumonia
How to protect yourself against respiratory infections?

Try as much as possible to avoid patients as much as possible.
Wash your hands regularly.
Clean the surfaces to which it touches a lot.
Coughing or sneezing in the tissue or in the elbow or elbow.
The distance from cigarette smoke or cessation of smoking.
The regularity of medicines for certain conditions (such as asthma, diabetes, and heart disease).
Source link