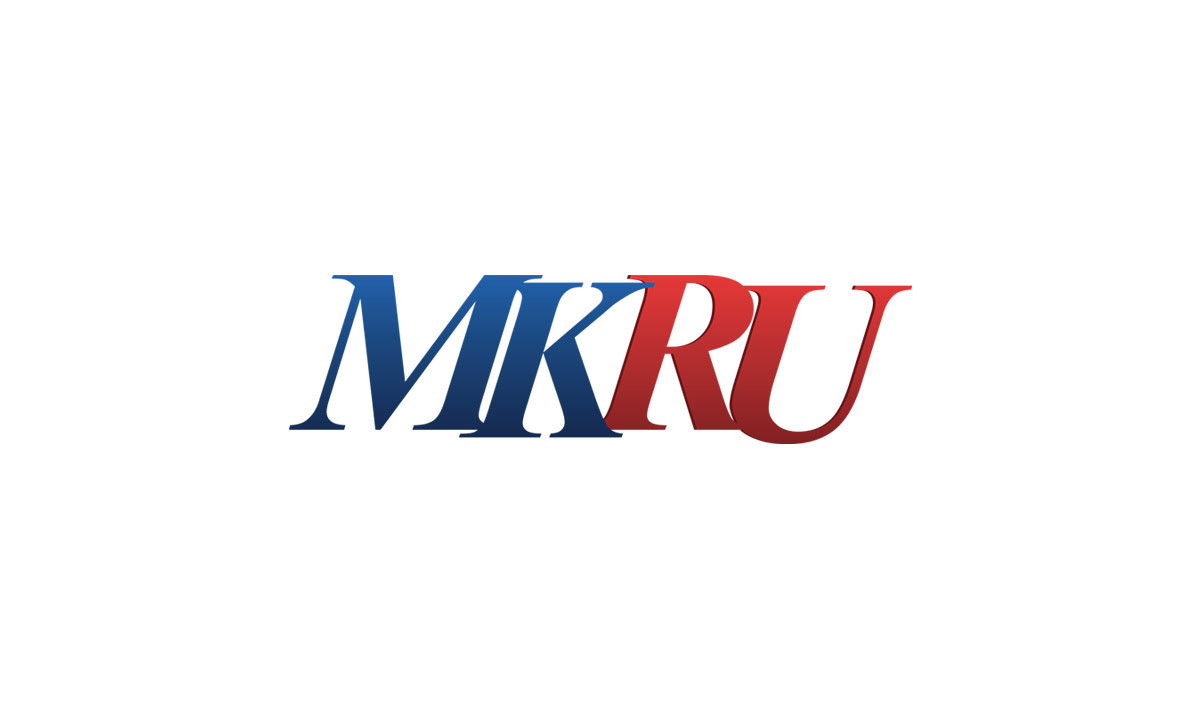 today at 22:09, viewing: 161
The US Treasury Department has decided to extend the deadlines according to which US investors will be able to sell shares and debt instruments of Russian companies for which sanctions have been imposed.
The report states that by 7 January 2019, the deadline for completing the business of Rusal, En + and GAZ shares was extended.
We recall that these companies were sanctioned at the beginning of April, but since then the introduction of restrictive measures has been postponed several times due to the extension of the deadlines for ending interaction with these companies.