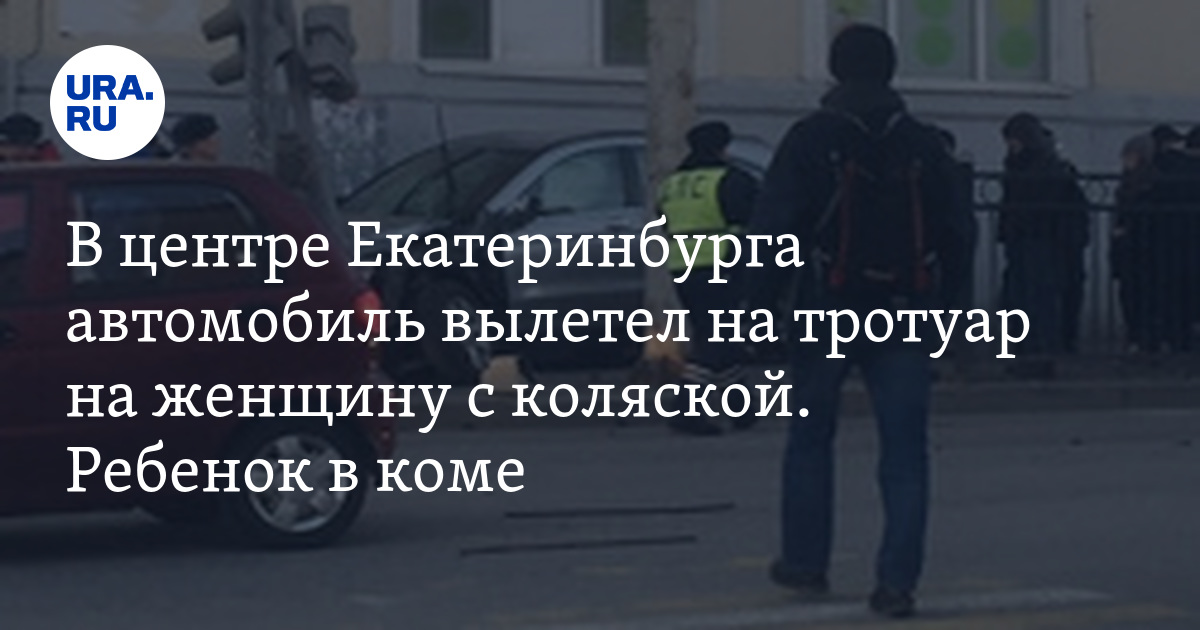 [ad_1]
The victims were hospitalizedPhoto: "Incident Ekaterinburg", "VKontakte"
In Yekaterinburg, at the intersection of the streets of March 8 and Furmanov, the car hit a woman and a child. Mother's backbone is broken, the baby is in a coma.
The driver of the Honda CRV is driving on Furmanova Street towards the street on March 8th and for unknown reasons flew to the sidewalk where he was hit by pedestrians, URA.RU told the Traffic Police Propaganda Department in Yekaterinburg.
A 29-year-old woman and a two-year-old boy were injured. The woman was hospitalized with a fracture of the spine and the child is in a coma state. "On the scene are police officers, details of the incident are revealed," – added the traffic police.
In the incident of the Ekaterinburg group on VKontakte, witnesses of accidents reported that an air cushion was in the car and the car stopped on the sidewalk. Commentators suggest that the driver could have mixed gas and brake pedals.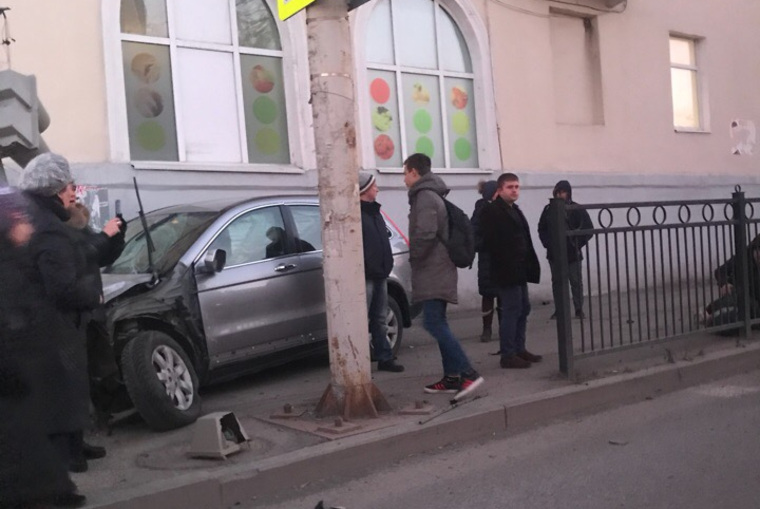 Social networks
[ad_2]
Source link