Romania won a preliminary campaign in which it advanced the Netherlands, a real force at that time, but Missed a huge chance to protect the status of being in the second ballot box in Euro 2008 and being the head of 2010 World Cup qualifiers.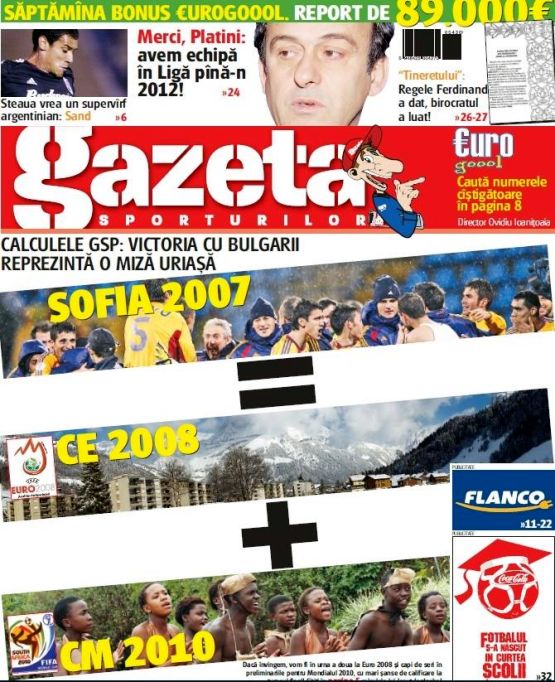 The only condition was to impose us in Sofia, with Bulgaria, in the last match of the group. Piţurcă's team made a disastrous match and lost 0-1.
Systemic suicide!
What follow? A "dead" group in Euro 2008, with France, Italy and the Netherlands, and an unfavorable pull for the 2010 World Cup qualifiers.
We have been assigned to France, Serbia or Austria, and we have been fifth in the Faroe Islands! Even Lithuania was on top of us.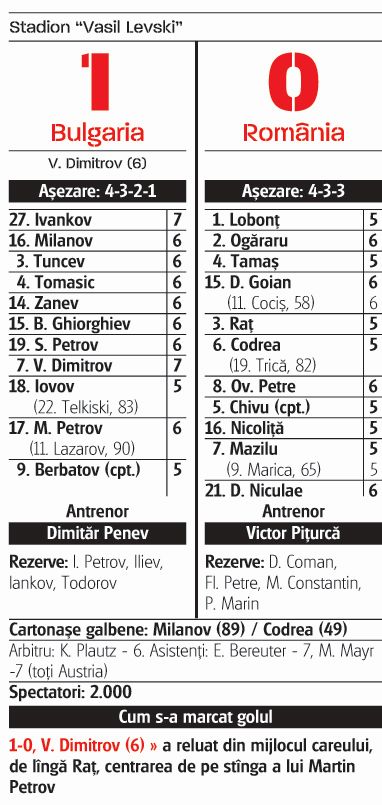 See also: Romanian Amateur Federation »3 clarify that FRF is still behind: he has no idea of ​​the calculations for the third ballot box
"What a great competition is it?" FRF "Massacred" The League of Nations with a series of hallucinating statements "What Stitita and Burlueu have said
Source link