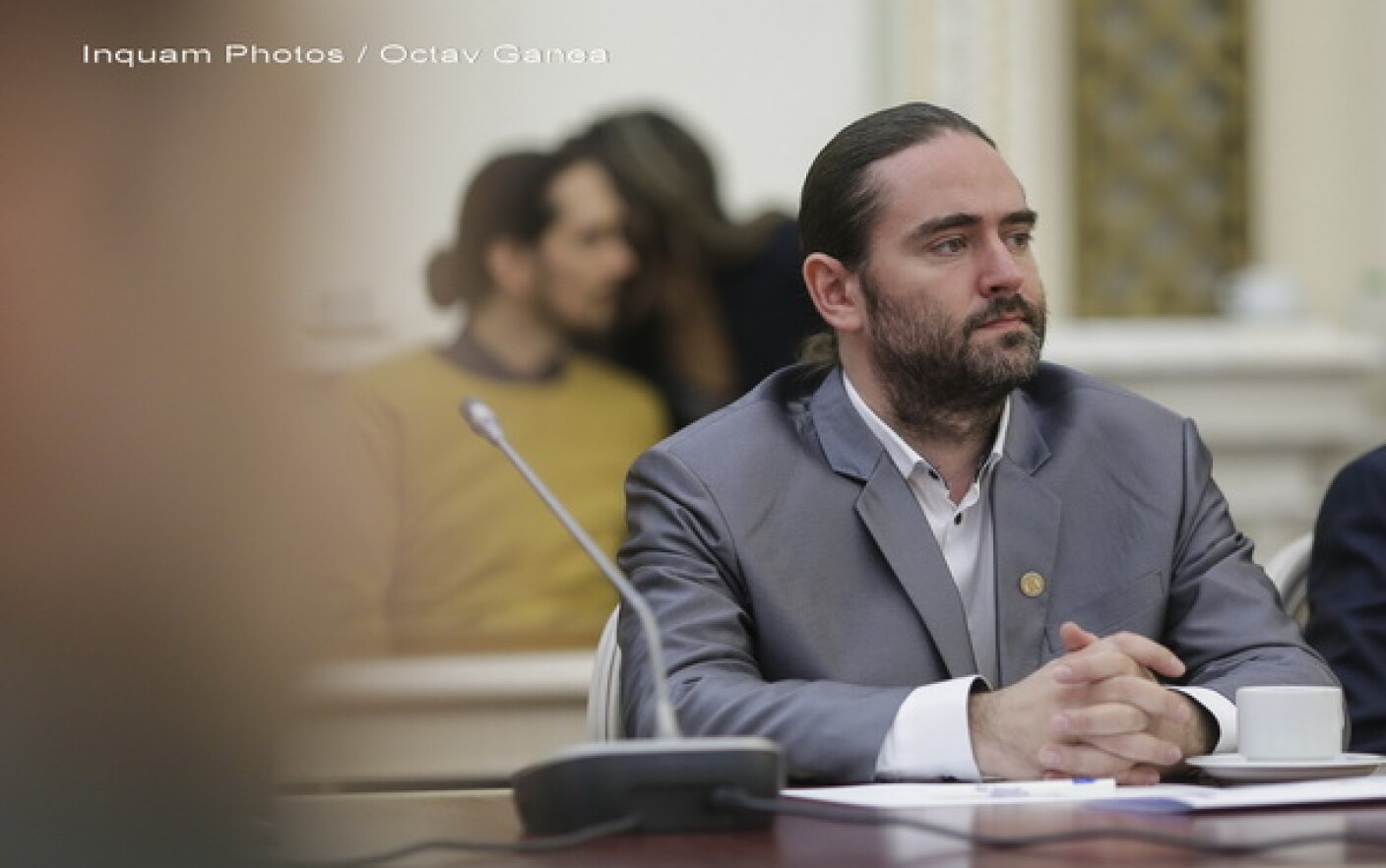 [ad_1]
Liviu Pleşoianu announced that he would run for independent presidential elections.
PSD Deputy Liviu Pleşoianu announced on Tuesday that he would run as an independent candidate for the presidential election, inviting him to join him "all the parties belonging to the people's roots".
"Viorica Dăncilă will run for the Sex party. I will run for the Romanians, the people who believed in 2012, and in 2016 the opportunity: to raise our knees (not the polish of others); (not one that destroys The soul of a child by dragging it on his own), to reinstall Romania in his country's future to make bridges between countries (not a vase state, to be continually moved by another chessboard not belonging to him, to put the man in The center and deeply matching the company, Pa Freedom, education, labor relations (not to continue building the sand castles which will upset the least hinge to free the policy of the person (not to be the doll of domestic or foreign groups, of economic or political interests, The outskirts of services or other metastatic organizations), wrote Pleşoianu on F ASBook.
He added that he would run from those who believed in the possibility of caring for the intellectual and cultural roots of the rumors. Those who want to get ahead "People who are clean and eager to help their companions, not courteous and hypocrites who have been caring for mankind."
"I invite all parties to the roots of the nation to give their hand and go this way! I invite you, the worth and freed people of the nation, to hand our hand and to hang a living holy union to defeat any mesmerizing political calculations." , Plans that are made all over us and all over! I will run for independence this year's presidential election, with all those who believe in the message triumphal courage, not fear, not triumphant justice, not wrong, or To release triumph of free man, No guilty silence, or a triumph of Romania, not … & Romansica & # 39 ;! ", Liviu Pleşoianu claimed.
[ad_2]
Source link