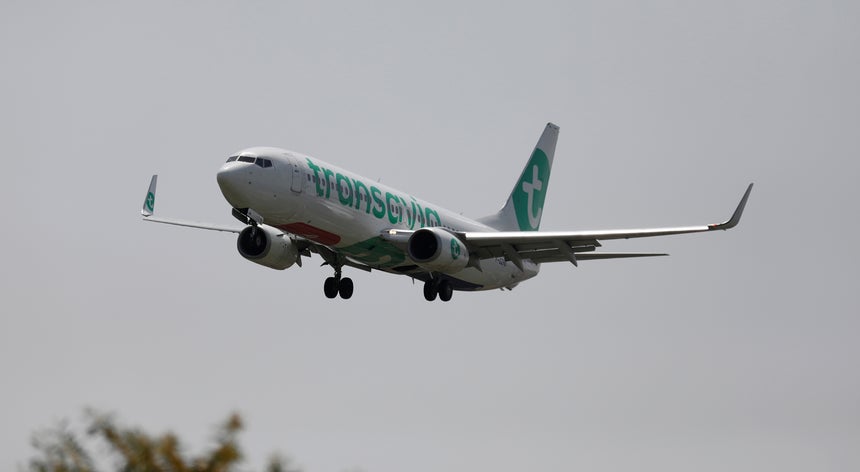 "Today, Air Force activated the F-16M pair in standby mode at No. 5 (Monte Real) aircraft to view the aircraft of the Dutch airline Transavia, who declared exceptional conditions after taking off from Funchal" in a statement sent to the editorial staff.
Also, in terms of airborne forces, Transavia, Boeing 737, transported 149 passengers.
"When he established a connection with Amsterdam, he reported the pressure when he departed to Faro Airport and safely descended to 12.55 am The plane was accompanied by the Air Force F-16," describes in detail the same branch of the armed forces.
During the monitoring operation, a "complete system of primary search and rescue" was activated.
"This is the second time the Air Force activated the F-16 wing to track a civilian aircraft in trouble in less than 24 hours," notes the same message on Sunday's events with Air Astana.
Source link