[ad_1]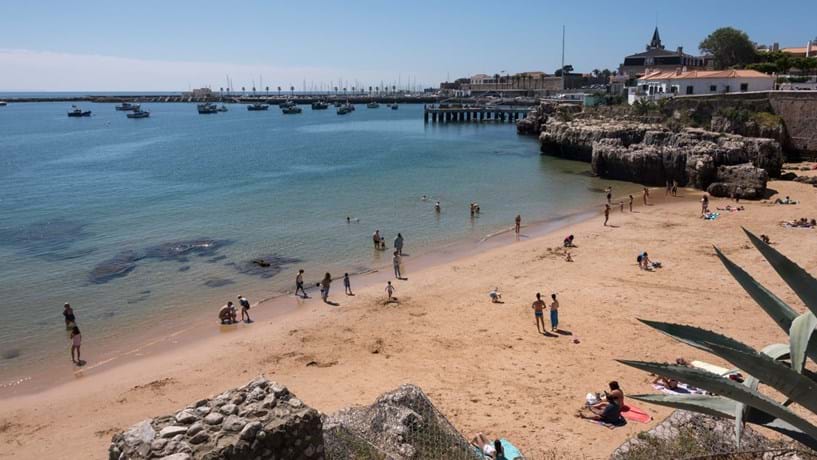 Summer did not bring good news about employment. The unemployment rate, which fell sharply in recent months, stagnated and remained at 6.7% in the previous quarter, the National Institute of Statistics (INE) has just revealed. The difference between the summer of 2017 shows that at that time the unemployment rate fell by 0.3 points compared to the previous quarter and by 2 percentage points in the comparable period last year.
Concerning employment, the conclusions are the same. Although the increase in the employed population was 0.6%, this was in the summer of 2017, when it increased by 0.9%. The same is true for the same year: 2.1% growth in the third quarter was compared with a 3% increase over the same period last year.
Currently, 4.9 million people are employed, while 352,700 people are unemployed.
These figures are confirmed by the already established trend in the monthly figures on the labor market, which are also released by INA. As reported Business a week ago, the Institute of Statistics audited the unemployment rate in August, which is the first increase since February 2016. However, in comparison with September and after the first assessment, it still needs to be confirmed that INE expects a slight decrease in the rate unemployment to 6.6%, which will, if confirmed, be the lowest figure for the last 16 years.
At the beginning of this year, the labor market began to show signs of loss of power. However, the summer approach has brought a new dynamic with activities related to tourism. However, now it is looking at INE data that the labor market seems to stabilize after a few years of spectacular recovery, which exceeded all expectations.
(News in Update)
[ad_2]
Source link