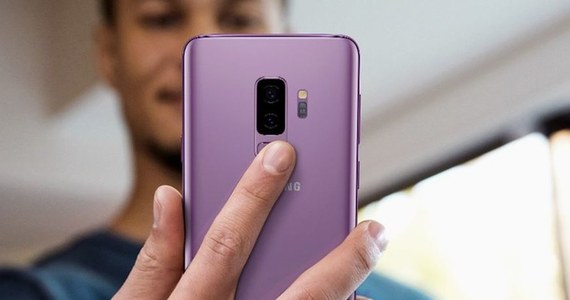 [ad_1]
The Korean manufacturer can choose to introduce a new technological innovation to its smartphones of the middle class. After triple (and four times) cameras, the time has come for the fingerprint reader built into the screen.

/presses
Already next year, the Samsung Galaxy S10 will receive an ultrasound fingerprint reader, which will run directly under its display. Taiwanese sources reported that a similar situation can be expected from the Korean manufacturer's mid-price equipment.
A few weeks ago, DJ Koh confirmed that the Koreans will be some kind of experimental field, and smartphones will also have features known only from leading equipment.
Unfortunately, there is a problem: medium-sized Samsung devices will use a fingerprint scanner on the screen – this technology is slightly slower and less accurate than the ultrasound scanner. This can be expected.
It is not known at this time which smartphone will first receive a fingerprint reader. You will probably have to wait for this information until the beginning of next year.
[ad_2]
Source link