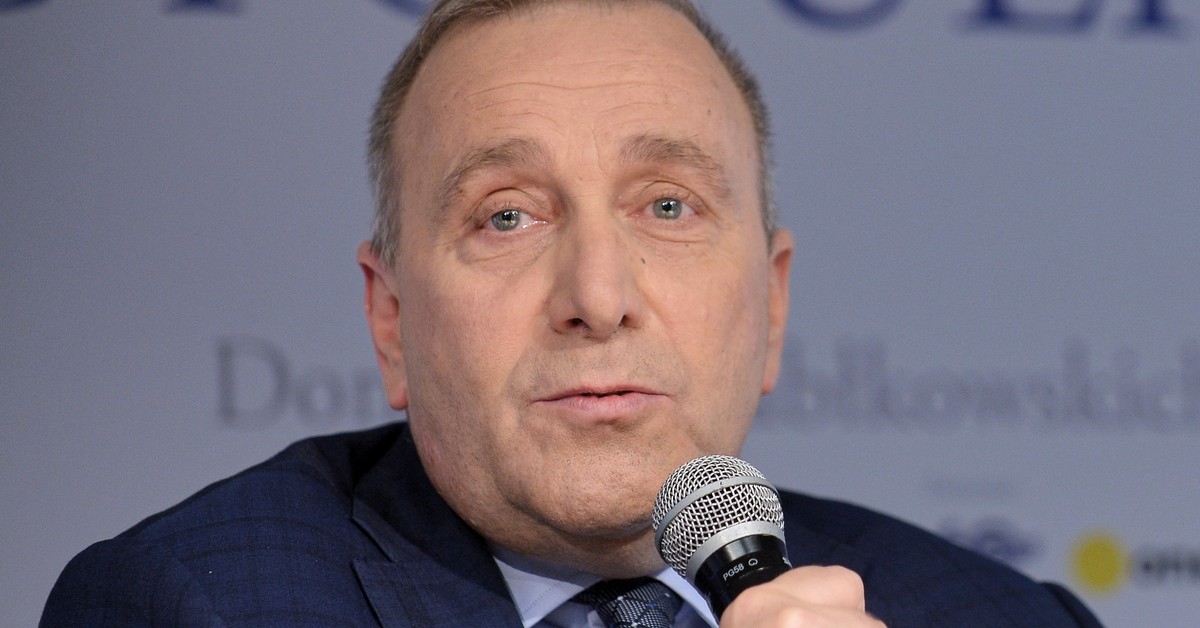 [ad_1]
– We have to change the government and be together, smiling at each other. Poland is sad because of this power! Rot must be glued together, because then as a nation we will be a powerful force. Poles, to be free, must be free – we are like, we do not accept any master and veil with a station – he began his speech Schetina.
– For an additional $ 100 billion – the Po leader remained – which we will get into the new EU Budget, we will launch three programs: European Health Protection, European Wages and National Rural Development Program – announced.
Schetina also announced the fight against pedophilia. He said "The attack on pedophilia is not a fight with the Catholic Church." "We must protect children." No pedophiles will hide in any curia! We won't go back!
The message has been updated.
[ad_2]
Source link