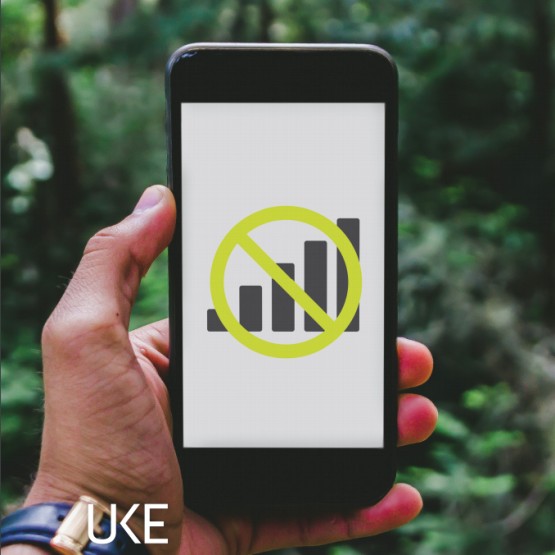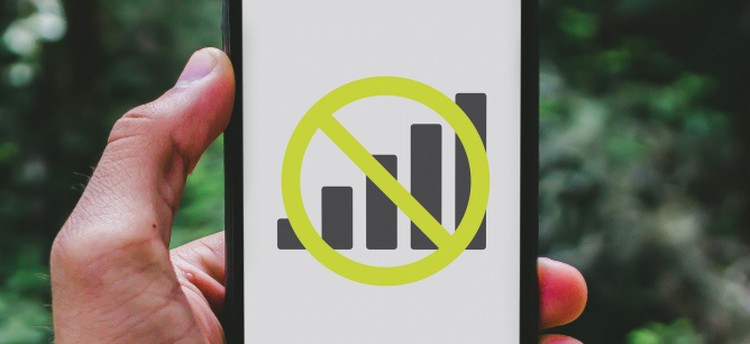 The cooperation of the Allegro Electronic Communications Office has led to changes in the rules on acoustic services and the abolition of the offers of 560 GSM signal amplifiers, so-called repeaters. Their composition and use of unauthorized persons is prohibited in Poland.
Unauthorized use of GSM repeater (repeater) repeaters may cause interference to cellular network cellular stations. Collaborates with UKE, Allegro has changed the terms of its regulations, which require that each sales offer in the department "GSM accessories"> "Antennas and amplifiers" contained a footnote:
Independent assembly and use of GSM / UMTS / LTE repeaters, also referred to as repeatants of unauthorized persons, is prohibited by law. Only these devices have the right to install this type of device. Failure to do so may be regarded as an offense subject to a fine, and in the case of continued conduct, imprisonment or imprisonment for up to two years.
Bids without the abovementioned provisions will be considered non-compliant and can be removed. By 25 October, the auction site removed 560 offers.
Collaboration with the Allegro website is one way in which the Electronic Communications Office reduces the use of amplifiers and informs potential buyers about the dangers and unlawful use of these devices. UKE also prepared an information campaign aimed at warning radio users of the effects of their illegal use. One of the elements of the campaign is a poster that will be distributed by official delegations throughout Poland.
See: a poster prepared by UKE
The GSM amplifier is an active radio device that transmits the signal between the cellular base station and the subscriber terminal. It is used in case of unsatisfactory level of quality and availability of mobile telephony services for subscribers. In accordance with the Telecommunications Act, the use of radio equipment requires a radio license (except for the exceptions provided for in the relevant regulations).
If the repeater does not meet the technical standards, it is damaged, improperly installed or installed too close to the base station, it may cause a significant increase in the electromagnetic background near the base station. This significantly limits the size of the station and can lead to easier disconnection and makes it difficult to connect to the base station. UKE draws attention to the fact that it may also be difficult to contact the services responsible for order and safety and the emergency services.
Source of the text: UKE
Source link