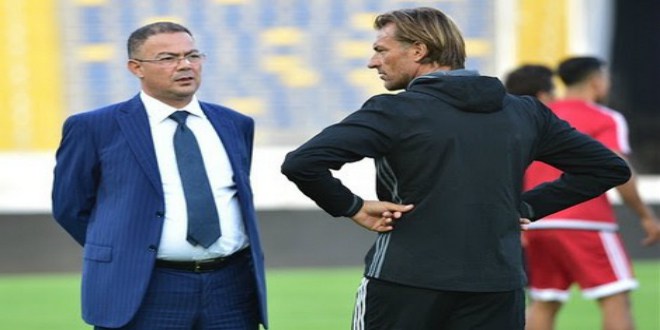 [ad_1]
The president of Moroccan football federation Fouzi Lekjaa and national coach Hervé Renard will meet in the coming hours with Morocco-Netherlands international attacker Oussam Idrissi, attacker AZ Alkmaar.
According to the Le Site info source, during this meeting, the player must decide to play for the national team or for the country in which he was accepted, in the Netherlands. Lekjaa awaits the attacker's response to start the procedure with FIFO to change his sporting citizenship if he chose Atlas Lions.
In Fox Sport's statement, Osami Idrissi, they called against Cameroon for a match that counts for 5th CAN 2019 tribal day, he assured that he would travel to Morocco to discover the atmosphere of the national team and meet staff and players. Nevertheless, he stressed that he had not yet decided on the country for which he would like to play. "I had a long conversation with my family and my agents. I think I will choose Morocco," he said.
А.Д.
[ad_2]
Source link