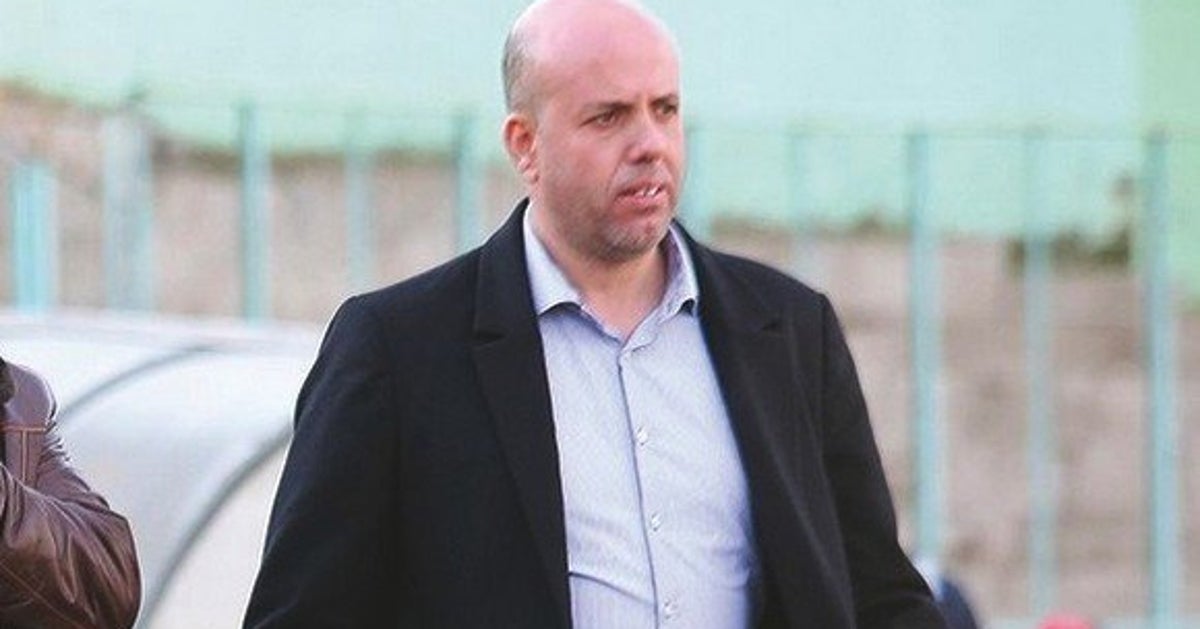 President JS Kabylie, Cherif Mellal, was sentenced to one year of suspension, including six months, which were suspended due to "breach of reserve obligations, contempt and violation of the dignity and honor of a member of the league", published on the official website in the evening of Professional Football League (LFP).
The head of the JSK will also pay a fine of 200,000 dinars, adds the same source, stating that Chérif Mellal did not come to the hearing to be held on Monday.
This sanction follows the statements and interviews Mellal sent to several media about the 24-hour move of the league game between USM Alger and JS Kabylie, which was finally challenged on November 9 at Omar-Hamadi Stadium (1 -0).
Mellal violently challenged the changes to the list of competitions and criticized him without the president of LFP Abdelkrim Medouar.
In addition, the LFP's disciplinary committee decided to "withdraw" the USM Annaba case – former non-paid players in favor of the National Dispute Resolution Commission (CNRL) ", in accordance with FIFA circular on May 9, 2018, "says LFP.
This circular stipulates that any financial or non-financial decision made by the club by the arbitration tribunal in the association concerned or by a national dispute resolution panel duly recognized by FIFA must be carried out by the association of the decision making authority.
Finally, ASO Chlef (Ligue 2) was shot in a closed "use of smoke on the pitch (3rd offense)".