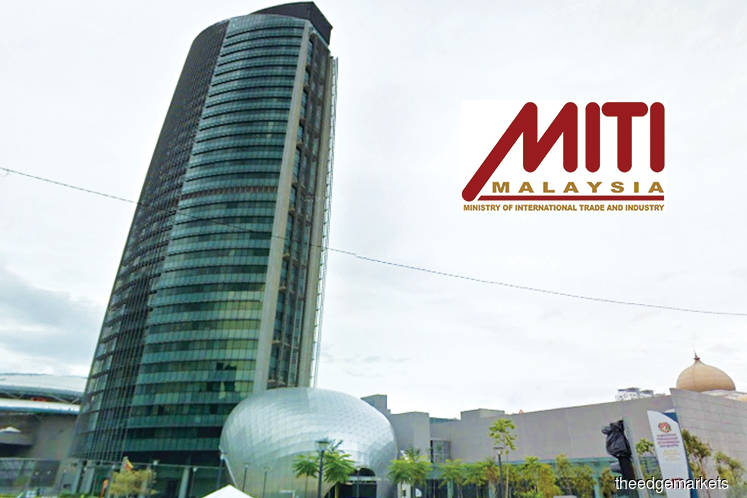 [ad_1]
KUALA LUMPUR (8 November): Malaysia will impose provisional anti-dumping duties from 3,33% to 16,13% on imports of galvanized iron (GI) from China and Vietnam for a maximum of 120 days in force today.
The Ministry of International Trade and Industry (Myths) said that it followed the conclusion of the preliminary finding in the anti-dumping investigation on imports of flat rolled products of iron or non-alloy steel coated or coated with zinc using a hot dive process originating or imported from China and Vietnam .
"(We have found) that there is sufficient evidence to continue the investigation into the import of a geographical indication from the alleged countries", the Ministry said in a statement today.
The investigation was initiated in accordance with the 1993 Compensation and Anti-Subsidies Benchmark Act and the 1994 Countervailing and Anti-Dumping Regulations on the basis of a petition filed by FIW Steel Sdn Bhd on 25 July on behalf of the domestic industry producing a geographical indication.
FIW Steel claimed that imports of geographical indications from China and Vietnam are being disposed of in Malaysia at a price much lower than their domestic selling price, causing significant damage to the domestic industry.
[ad_2]
Source link