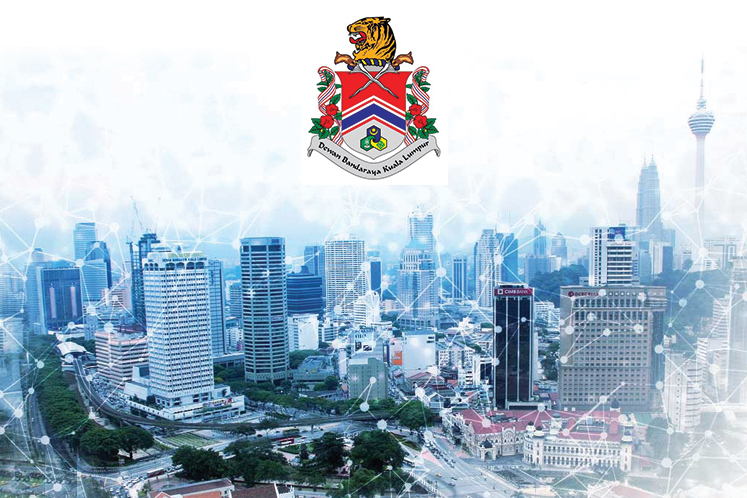 [ad_1]
KUALA LUMPUR (15 November): The Kuala Lumpur City Hall (DBKL) will be launched on a large scale in the next week at 41,503 commercial and residential premises in the city with unpaid tax assessments of 18.27 million RM.
The DBKL Financial Services Director Mohammad Hamim said that the operations would involve issuing notifications of unpaid tax payments and discussing with account holders, especially those with large amounts of outstanding payments.
"During operations throughout Kuala Lumpur, which will involve around 700 enforcement officers, we will first issue notifications and give them two weeks of payments.
"Business premises will be sealed if they fail to make payments within the deadline set in section 148 of the 1976 Local Self-Government Act," he told reporters after today's warning task of DBKL.
In the case of vacant premises and without movable property, the court order will be accepted until the premises are auctioned in accordance with Article 151 of the Local Self-Government Act 1976.
Mohamad said that 25 business premises were seized in operations carried out in Jalan Tuank Abdul Rahman today, which included unsettled taxes of $ 1.6 million.
"We will confiscate some items in rooms with massive outstanding payments, and they will have to pay 30 percent of the outstanding amount, and they are given one week to go to the main office to pay the remaining 70 percent.
"If they do not do so, the remaining items will be seized in their premises," he said.
A total of 210 million commercial premises in the city were sealed today, including 384 million RM.
"Since September, they have received notifications that they have been reminded to pay, but they have not succeeded," he said.
Operations will take place by December.
"We are advised to use townships to pay their tax rates without delay in order to avoid any action against them," he said.
[ad_2]
Source link