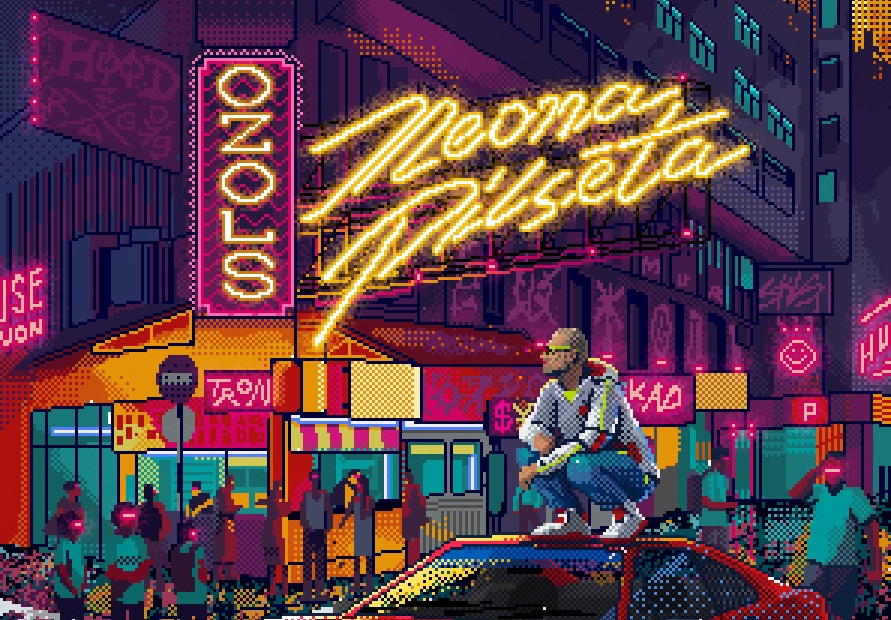 The record includes ansis, rolands, xantique quarry in My heart is my heart, as well as Juris Strengs and comedian Janis Skutelis. Music is produced by Bitmaker Niklatas and Helmut Stein (Catapult) Mix in Embody Ansis Kolmanis Dirty Deal Audio studio
"It was a very tense regime because of the time limits I gave because we started working on the album only at the beginning of the year." The album is an audio story that additionally burdens the shoulder, "says Oak.
Album Music Streaming Platform Spotify available HERE.
This year's Ozols concert program on 16 and 17 November Style will present the sixth studio album City Neon. Concert venue – concert hall Aistere, Aisteres iela 2 (RISEBA, Riga). As a special concert will be guests / beat DJ Niklatas, which is the most part for the album. City Neon, as well as the HIS operator.
Tickets for concerts are still available in all Ticket Service Cashier