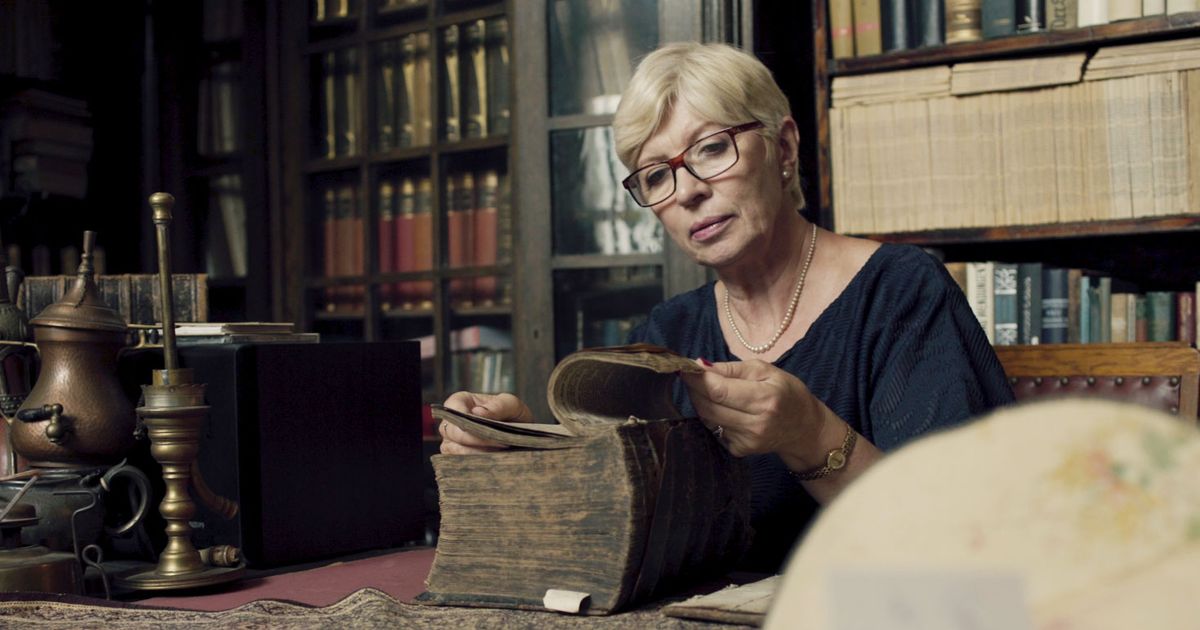 [ad_1]
"Without it, a person can not be grateful, because there are few people with everyday experience. There is not enough life in one. The books provide what is the essence and essence of emotions, the essence of these many quotes of many lives, patterns of life, relationships and relationships that they can throw a lot of such a very simple word – "I'm what I read" or "I read and I," says Carina Pētersone in an interview.
Her story is recorded in a monumental library in which Karina Pētersone grew up. Among other stories about the "library story", this is unique, as the director of the LNB Support Society talks about the family's relationship with the literature of several generations.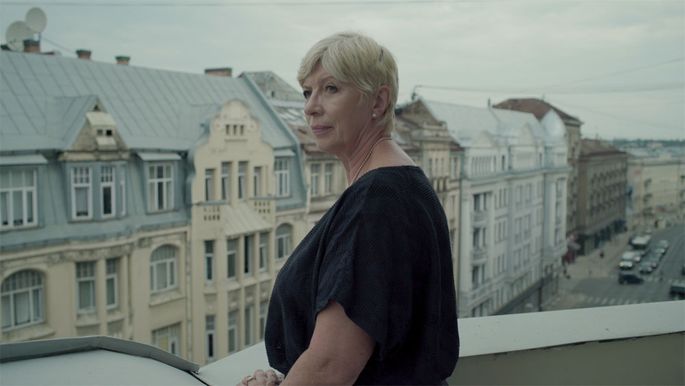 By exchanging thoughts, Carina Pt emphasizes the importance of Latvian literature in the life of every Latvian language and the need to read the fairytale when the child develops: "It seems to me that we do not appreciate the role of classic fairy tales in human life, in searching for what our children should read. A few archetypes of world relations are included in the story. Our children read only today's works, which are often very high quality and very well published. However, it seems to me that they must be spoiled and balanced with folklore – something that has been crystallized over the centuries, because there is some kind of way of life there. I'm afraid that we will not lose our wisdom coming from old landfills. "
Interestingly, Carin Pētersone mentioned the book by Eric Kestner Point and Anton as a book that influenced his life.
Learn more about this in an interview.
Interview with Caryin Peterson is the fourth to be offered to viewers in the framework of the "Library" project organized by the Baltic International Bank. In the past months, interviews with Andrew Wolf, Zbigniew Stankevich and Nora Iksten were published. In the coming months, video materials will also be presented covering the literature and topics selected by Vaira Vīķe-Freiberga, Māris Bērziņš, Valērijs Belokoņs, Uldis Bērziņš, Imants Lancmanis and Sanita Stinkule.
Forms "Library" of the project Baltic International Bank – a long-standing cover of Latvian literature. It calls for the publication of stories about the importance of literature in people's lives, stories about personal libraries, their content, and their emotional and professional values. The development of Latvian literature is one of the long-term guidelines of the public support of the Baltic International Bank. Based on the belief that the knowledge of the culture and history of our country is at the heart of the national identity of each nation, Baltic International Bank financially supports the publication of books of national importance and the implementation of literary projects.
For more information, visit the "Library" website at www.manabiblioteka.lv.
[ad_2]
Source link