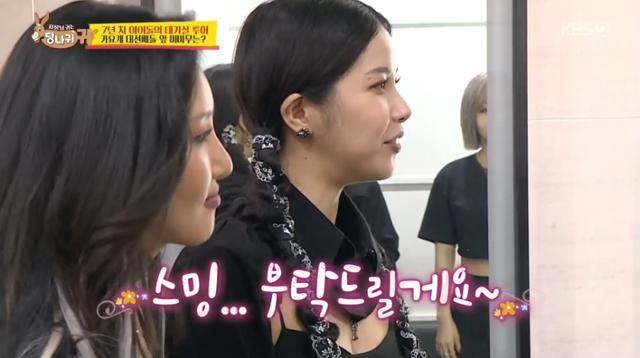 [ad_1]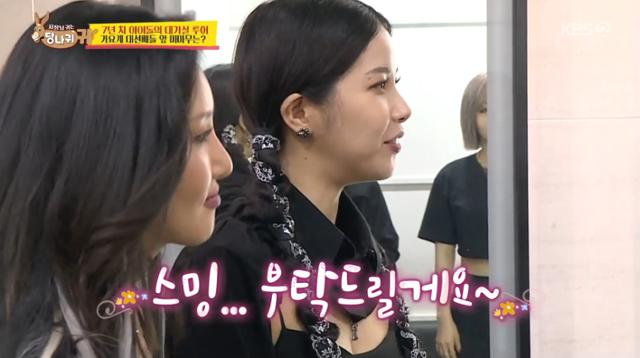 The girl group Mamamoo was silent for the singer Yoo Hee-yeol
In KBS2 'The Boss Ears Donkey Ears', broadcast on the 6th, Mamamoo's preparations for the recording of 'Yoo Hee-yeol's Sketchbook' are drawn.
Before the recording started, Mamamu went to Yoo Hee-yeol. The members of Mamamoo who said hello to Grand Senior Yooe-yeol quickly became silent.
Jeon Hyun-moo, who watched this in the studio, said, "Where are the Beagles?" And made a laugh. Solar said, "It has become difficult for older people, and we hide a lot of faces. It is difficult to treat them cunningly."
Yoo Hee-yeol asked Mamamoo members, "Are you ready?" The members politely replied, "Yes. Thank you." Solar made Yoo Hee-yeol laugh by saying, "Please stream,".
Jeong Hanbyul Reporter [email protected]
You can also see the News Naver It edited by Hankook Ilbo.

Issues you may be interested in


[ad_2]
Source link