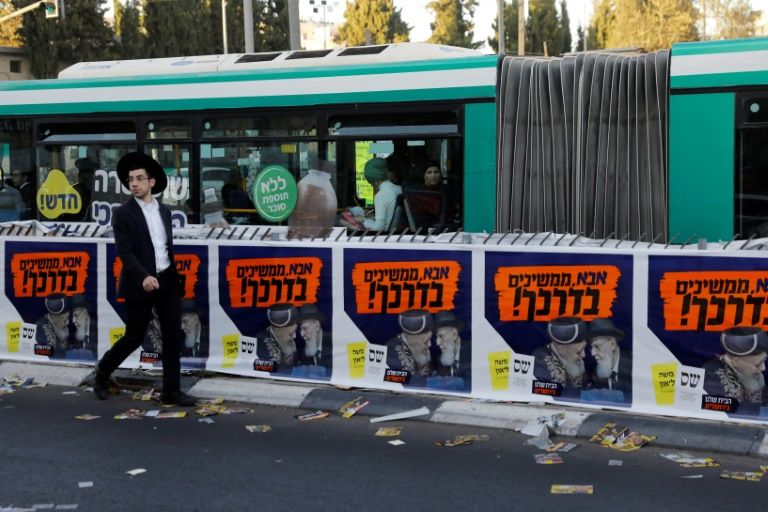 While candidates compete for city electoral functions throughout Israel, while many municipalities vote in Tuesday's election, all eyes are on the Jerusalem race between Moshe Lyon and Ofer Berkovich.
In the first round of elections on October 30, Lion gained 33% of the vote, while Berkovitch won 29%. Ze 's Elkin followed with 20% with Yossi Daitch after 17%.
For a candidate to be declared a winner, they must receive at least 40% of the public vote. Despite the fact that only 38% of voters in Jerusalem voted in the polls on public holidays on October 30.
Lyon, 57, who comes from the religious Zionist camp, was the general director of the Cabinet of Prime Minister Benjamin Netanyahu and is currently considered to be the leader of Monday's competition.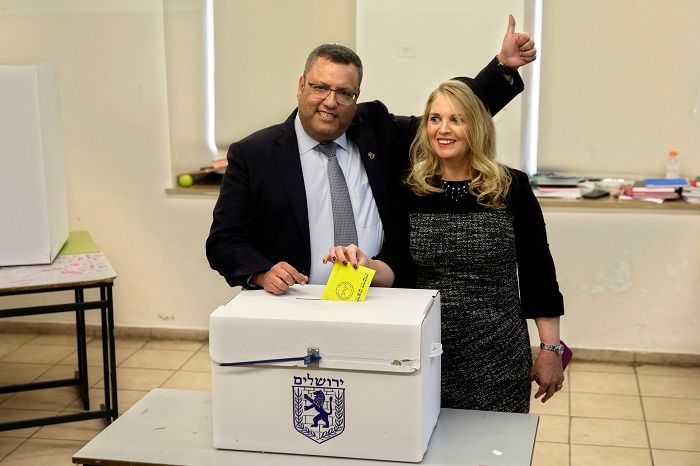 Berkovitch, 36, won 20,000 fewer votes than Lion in the first round, but he hopes to reveal his experience as a secular former deputy mayor for victory in the second round. 34% of the Jewish population in Jerusalem is secular, 34% are Haredi and 32% are in religious observation.
However, the Hasid Rabbinic leaders from Agudat Israel said on Monday that they should stay home and not vote the next day in the election, effectively suppressing an unknown percentage of ultra-Orthodox voices in a move that seems favorable for Berkovich.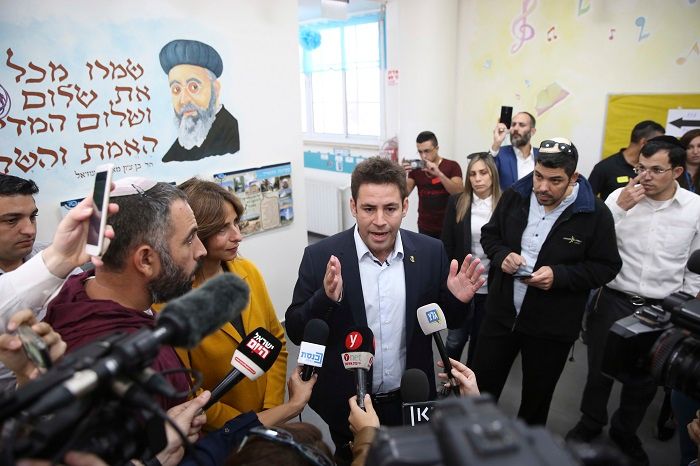 Lyon was supposedly supported by ultra-orthodox Jerusalem after receiving the certificates of Degel Hatorah and Haredi Shasa. Berkovitch has the unwavering support of his secular party, Hitorerut.
Agudat Israel, as party Haredi and Degel Hatorah, as a party other than Haredi, representing ultra-orthodox Jews, disagree after Agudath Israel has confirmed Yossi Deitch in the first round instead of Lyon with other ultra-Orthodox parties.
Some see the command of Agudath Israel to keep trackers at home as a tacit confirmation of Berkovic's election.
After Lion confirmed the current Nir Barcat and the leaders of Jerusalem's Jewish home and Likud, and many ministers of Likud, it is expected to be a close match.
Netanyahu personally did not approve the former Director General of his office or any other candidate.
Source link