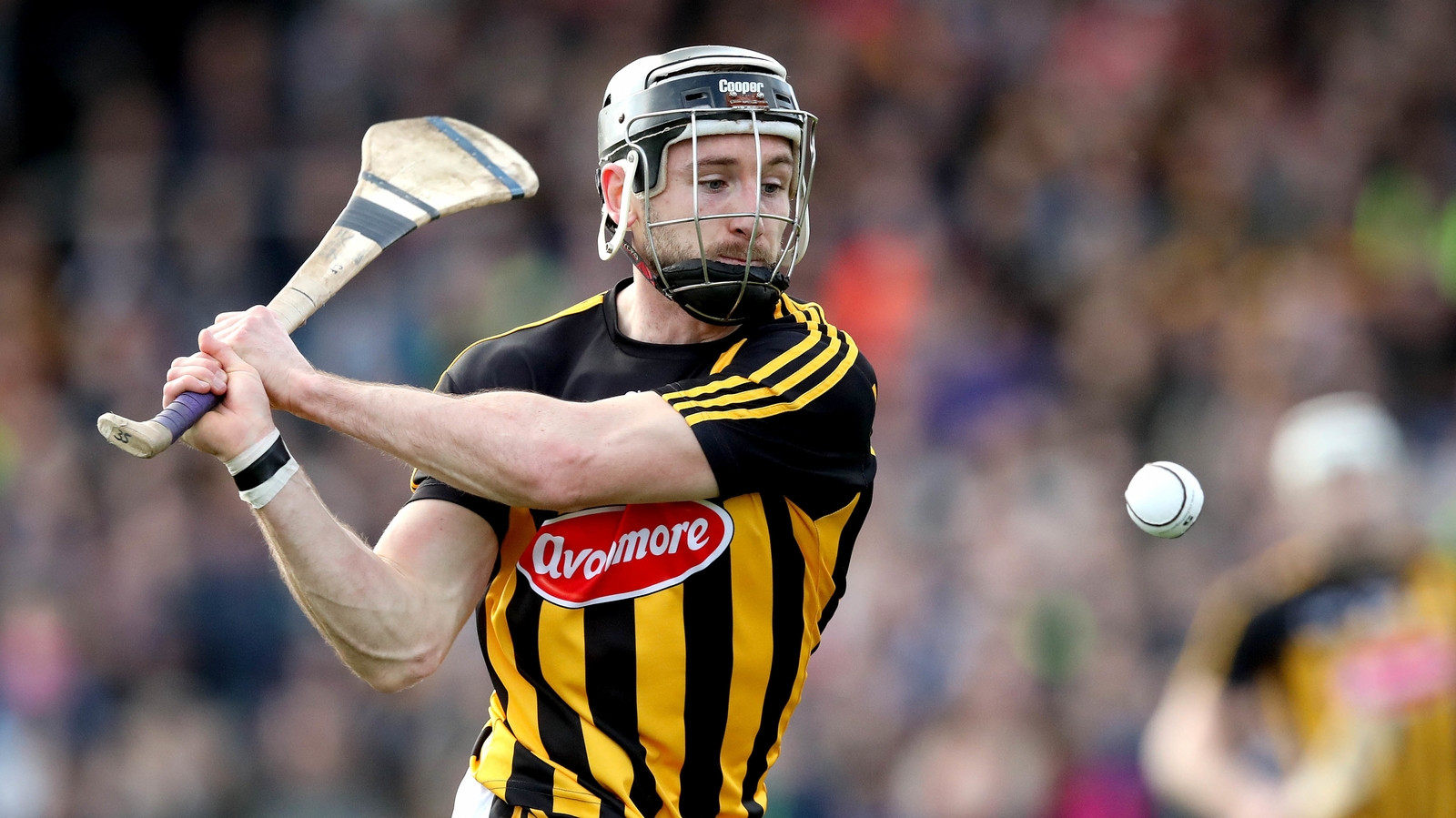 [ad_1]
Winning All-Irelands is everything that counts in Kilkenny and compete with potential Champions Limerick close in the quarterfinals of 2018 simply does not diminish for cats.
For many observers, Brian Cody's team is changing through the era of the golden era, when it won 11 cups of Liam MacCarthy in 15 years.
Big players such as Henry Shefflin, JJ Delaney and Tommy Walsh all retired, so Kilkenny could have forgiven him for some time.
But players do not see them winning All-Ireland every year of their unique ambitions, and their quarterly outcome in Limerick was a bitter disappointment.
"From our own point of view, it is obvious disappointment if you do not win the Finnish tournament," said Conor Fogarty, the holder of four Celtic medals.
"After a very good league in the league, we were very disappointed not to continue in the championship.
"We came shortly against a very good Limerick team a day. They obviously continued and won the Finals of All-Ireland, which tell us that we are close to the mark.
"But, you know, a lot of disappointment is that you do not win all over Ireland. That's why you've been training all year long, that's where you want to go. You want to play the All-Irish finals and want to win them."
Fogarty is part of a cats team this week in Sydney on Wild Gay in Downwood, Australia. The highlights of the game will be broadcast on RTÉ2 on Sunday at 8pm.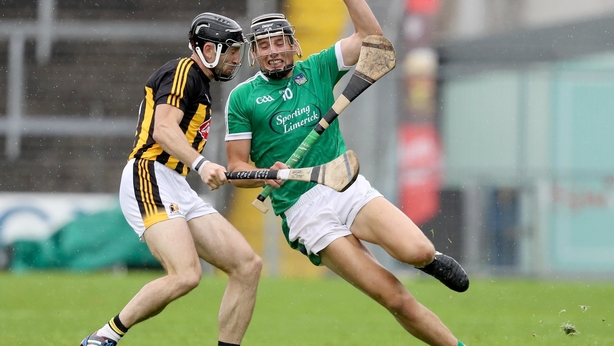 Kilkenny did not win at All-Ireland since 2015 and their last appearance was in 2016 when they lost to Tipperary.
Last year they won the Allianz League, convincingly winning at the top, so they hoped to go into the season.
But they lost Galway, then the All-Ireland champion, after the Leinster finals, and then left the competition in the next barrier against the new Limerick.
I'm glad I arrived in Sydney for the Galway game in Kilkenny on Sunday. Live live Fox Sports in Australia, RTÉ will broadcast the highlights of the RTÉ 2 game on Sunday evening at 20:00. Join Michael Duignan and I to comment. pic.twitter.com/fVxcfxTF02

– Marty Morrissey (@MartyM_RTE) November 9, 2018
"Every year, you have one goal and what other people think they really do not care about," said Fogarty, who works as a teacher at Callan CBS.
"We believe in our ability and that we are good enough to defeat any team if we turn to any day.
"We've always returned, so it was always in Kilkenny. This was nothing different this year.
"We have some great young boys who come through, who are as good as what is there. We always supported, we always gave the opportunity.
"It's sad that we fell short this year," added the 28-year-old.
Take a look at the peaks of Galway in Kilkenny in Wild Wilde Trophy at RTÉ2 at 8 pm on Sunday, November 11
[ad_2]
Source link