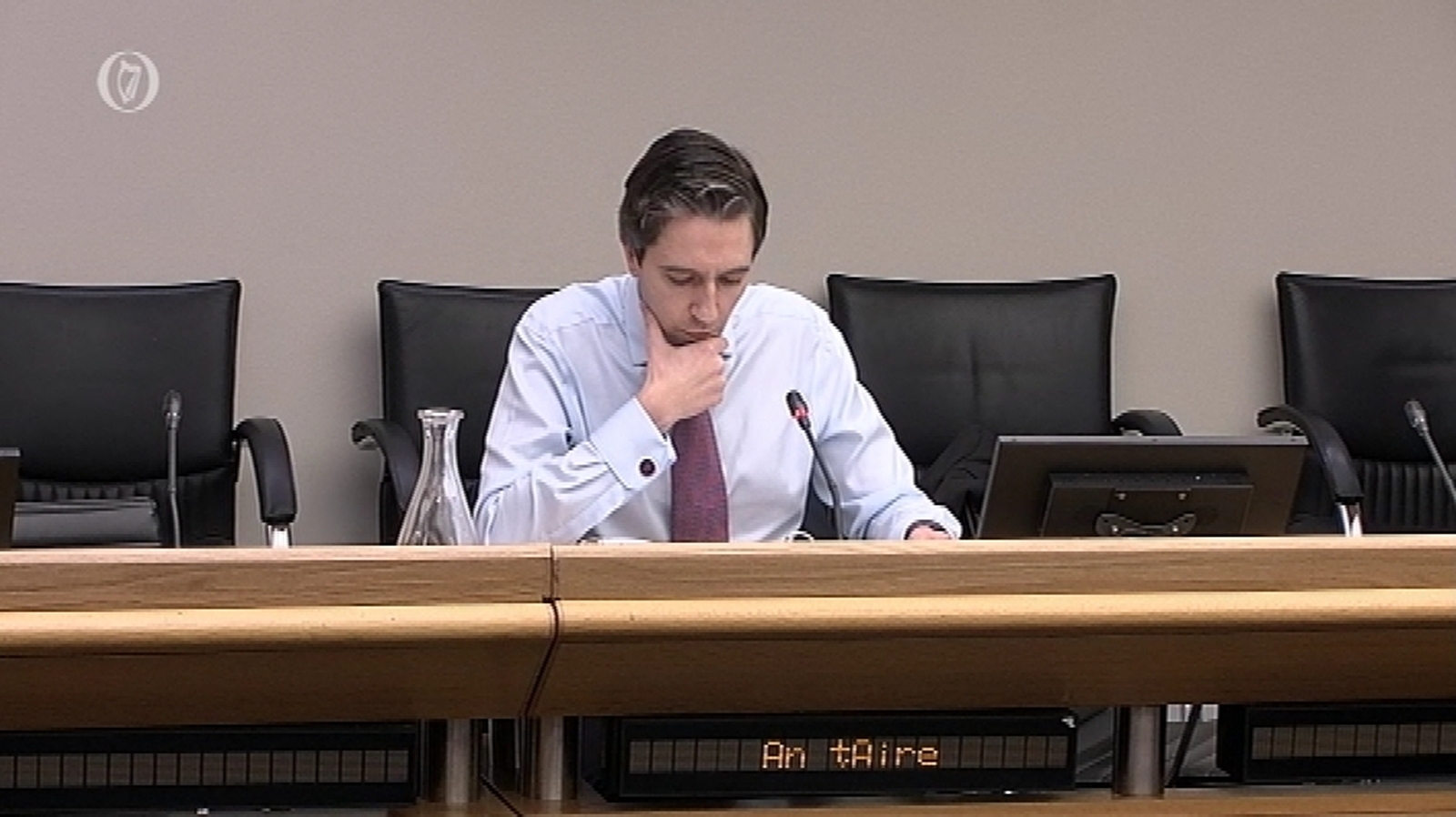 [ad_1]
Health Minister Simon Harris said he was addressing very serious concerns about the standard of employment in the health service.
It comes after a young doctor was employed in a maternity hospital, despite a lack of basic medical competence.
Yesterday, the President of the High Court, Mr. Peter Kelly ordered the interruption of a medical doctor at the request of the medical council, in anticipation of the suitability for the investigation.
In his assessment, Justice Kelly said that the wrong procedures for recruiting and interviewing doctors represented a risk to patients and ordered that his observation be communicated to the minister and the health service executive.
In a conversation with six at a meeting, Minister Harris said he wrote HSE and sought an urgent response to the judge's concerns.
However, he said that it was necessary to maintain the prospect that almost 23,000 doctors were registered in Ireland in 2017; there were about 350 complaints, and only three doctors went out.
Minister Harris said he was convinced that the medical council was a robust regulator and said that this example proves that the regulatory system works here.
The judges filed a complaint and were interrupted within a few days, he added.
The Health Council said in the evening recital that it shares the concerns raised by Justice Kelly regarding the employment of young doctors with relevant experience and qualifications.
She said that in the past she expressed her concerns to HSE companies and healthcare.
"The medical council has no role to play in the treatment of doctors. If a doctor is in the register, that does not mean that they are suitable for each application," they add in the statement.
"Employers are working to determine the suitability of a doctor to meet the requirements of the workplace and to ensure that they are supported and adequately controlled in their capacity."
Tánaiste Simon Coveney has previously given Dahl the "absolute assurance" that the minister is concerned with the very care laid down by the President of the High Court.
Simon Coveney responded to the questions in Dáil by Fianna Fáil's Dara Calleary, who asked to ensure that "there are no other fraudulent doctors in our system".
Tánaiste said: "Judge Peter Kelly is a very serious individual, and when such a judge rules, he listens to and works."
He also said: "HSE is currently conducting a detailed review of recruitment procedures with the aim of introducing a revised model next year."
[ad_2]
Source link