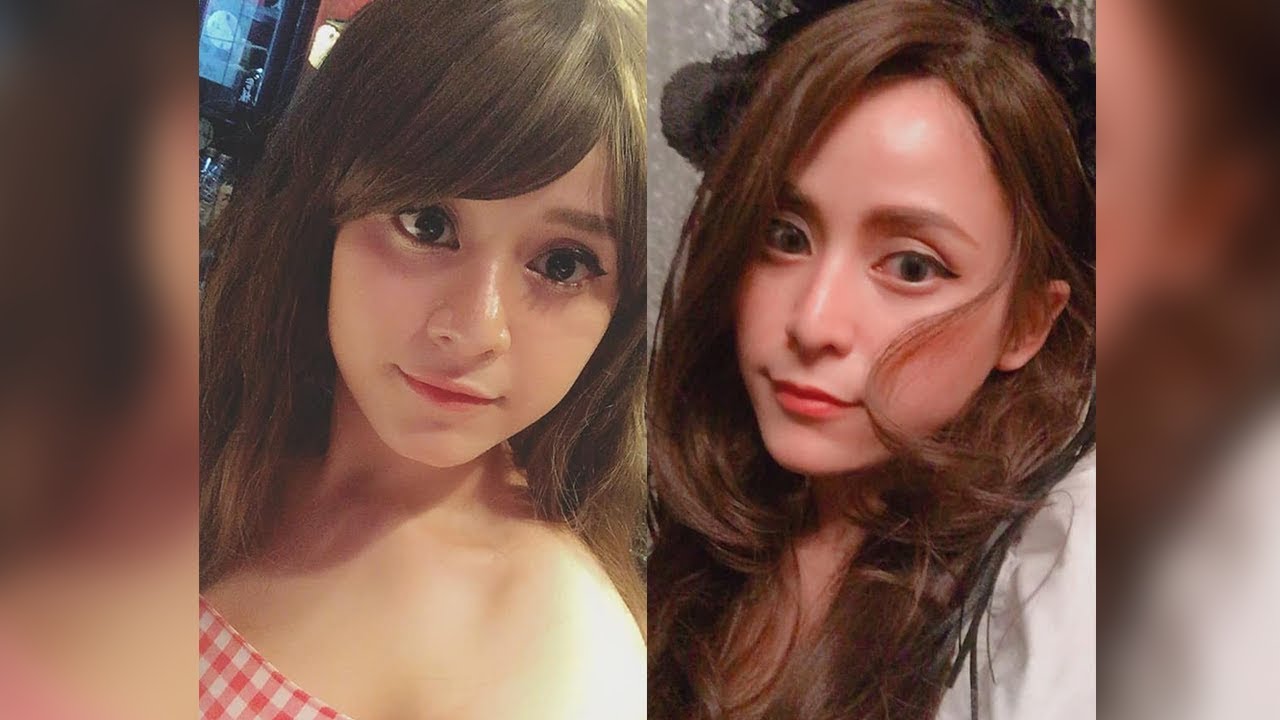 [ad_1]
TRIBUN-VIDEO.COM – Indonesian Citizen (WNI) in Japan reportedly lost contact with family since October 30, 2018.
The news has been widely discussed and spread to the Facebook group Indonesian Community in Japan (ICJ) On Sunday (11/25/2018).
The citizen was replaced by Rudhwa Athaya Julianalika who lived in Osaka, Japan.
He worked in Century 21 Shansaibashi Osaka.
The family tried to find him in Rudhva's apartment, but was not found.
The case is also reported to the police.
In a WhatsApp conversation someone with Nahla, who is known as Rajhwa's older brother, mentioned that his brother had sent a package to Rajhwa.
But Rajhwa's friend said that his residence was empty since July.
Strangely, the package came into the hands of the question.
The conversation also mentioned that Rajhwa also stopped working since July and had the last contact with his employer that month.
The family has made various efforts to find Rajhwa, whose whitobots are unknown.
The family also tried to contact the Indonesian Embassy in Japan but there was no response.
This effort was also seen by some people who shared their search efforts through Instagram History.
"Guys can ask for help, no one of you know someone in Osaka, or in Japan. The brother lost contact with me from the 1st of the time, I can not contact at all. He called the Embassy and it is No answer " Write the chain message.
The message also includes Rajwa Brother Instagram @ nahlaadzy92 Along with the phone number in question.
Currently, the General Consulate of the Republic of Indonesia (KJRI) Osaka is looking for where the reported number of Indonesian citizens missing.
* The video booth is still waiting for official information from the Indonesian Consulate General in Osaka about Rudhwa's quest.
Check out the video above! (Tribun- Video.com/Yulita Futty Hapsari)
POPULAR ARTICLES:
Negative Experiences With 16.3 Billion Loss In the Case of alleged Corruption in the Construction of the Mandastana Bridge
The father in Bandjarbar Cabuli, a biological child for a dozen years, was a week three times
Coming home in the day, people in Malang were struck by six people while sleeping, the younger brother: my brother is not a rat
Editor: Radifan Setiawan
Reporter: Yulita Futty Hapsari
Video Production: Alfin Wahyu Yulianto
Source: Video Stand
[ad_2]
Source link