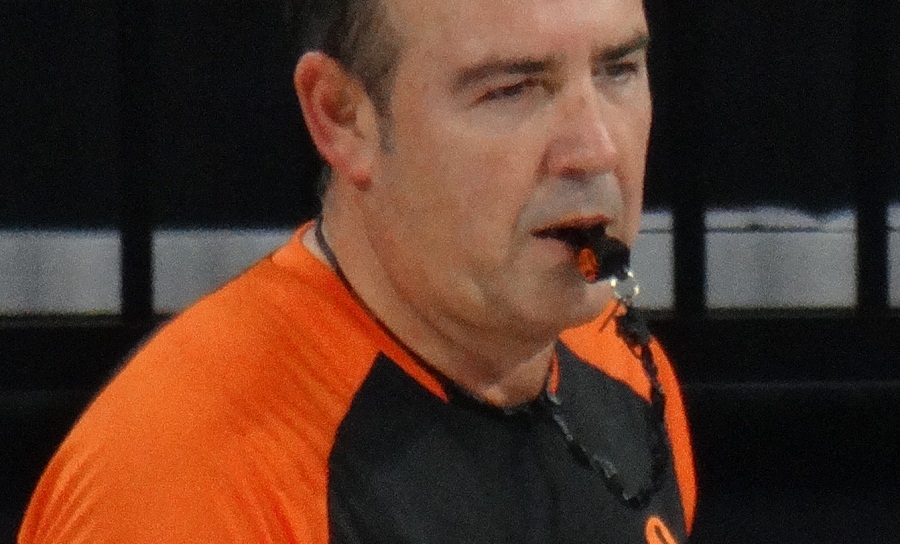 [ad_1]
Spaniard Miguel Peretz, Italian Karlem Paternica and Polish Yakub Zamoski nominated Evroliga on Friday at OAKI (21:00) in the Greek Euroleague "Civil" between Panathinaikos and Olympiacos.
Peret was last year at 63-69 Red Panathinaikos Red and Panathinaikos-Zalgiris 94-93, as at 78-87 Olympiacos-Zalgiris for performances and regular season in Olympiacos-Armani 87-80, Chimki-Olympiakos 82- 54 and Olympiacos- Efes 89-82.
Pateriniko was last at the third Real Panathinaikos 81-74 and Efes-Panathinaikos 81-82, Zalgiris-Panathinaikos 80-74, Panathinaikos-Barcelona 84-75, Chimki-Panathinaikos 78-61 and Panathinaikos-Red Asteras 91-71. Olympiacos in the second match encountered Zalgiris in the games played, 79-68, and regularly in Fenerbahce-Olympiacos 83-90 and Malaga-Olympiacos 87-85.
Zamoski was in Barcelona-Panathinaikos 98-71, Panathinaikos-Malaga 82-71 and Panathinaikos-Zalgiris 94-93, as well as Olympiacos-Red Star 85-59 and Olympiacos-Valencia 80-70.
[ad_2]
Source link