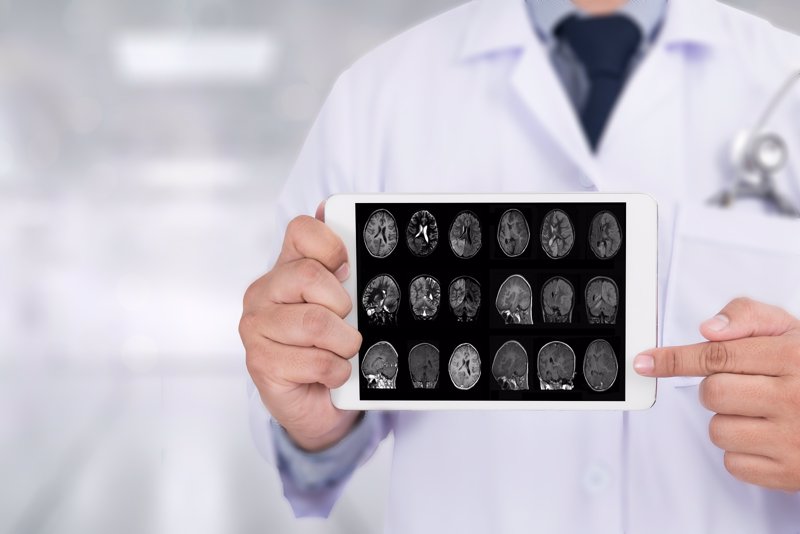 [ad_1]
Posted 10/12/2015 18:57:30CET
Madrid, December 10 (Europe) –
Researchers from the University of Helsinki (Finland) have managed to make the exact diagnosis of possible cognitive impairment associated with Alzheimer's disease more accurate. The memory tests help identify people with a higher risk of getting a diagnosis of the Alzheimer in the next three years.
Heretic cognitive impairment is a heterogeneous condition: it can be reversible or permanent, but it is also associated with an increased risk of dementia, especially Alzheimer's. "The use of two memory tests significantly improved the accuracy of the prognosis for the diagnosis of Alzheimer's disease and brain atrophy in the Medial Temporary Lobes during a three-year follow-up period," says one of the scientists responsible for the study. Eero Vuoksimaa
The study used data collected in the United States under the Neuroimaging Alzheimer's Disease Initiative (ADNI), which includes 230 cognitively normal people and 394 with mild cognitive impairment based on poor memory performance in an episode memory test.
Those with mild cognitive impairment are divided into two groups according to whether their memory performance was affected only in one test (story history) or two (recall of history and recall from a word list). The researchers investigated the differences between the groups in terms of cerebrospinal fluid biomarkers in Alzheimer's, and found that those who had been inferior to both epicotic memory tests looked more like Alzheimer's patients than those who only received poor results of the memory test.
"During the following phases, brain atrophy in the medial temporary lobes of those who only have a poor performance in the Recall Test of History did not differ from cognitively well participants, while in those who were poor in both the memory of the story In the word list in tests, brain atrophy is faster, "explains Vuoksimaa.
Alzheimer's disease has been diagnosed for about half of the participants who have low performance on both episodic memory tests in the three-year study period, while only 16 percent of those who are poorly diagnosed with one memory test is diagnosed with Alzheimer's disease.
[ad_2]
Source link