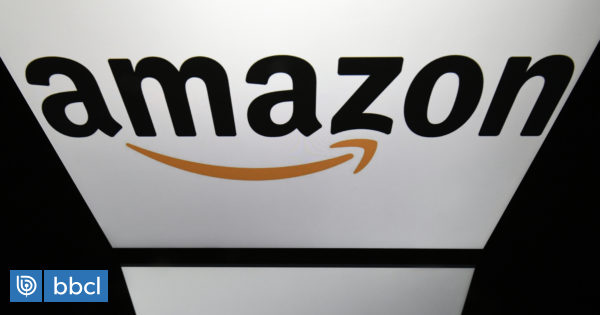 Although without officially confirming their arrival in Chile, arguing that they can not share future plans, Amazon He referred to the companies that would be his direct competence in the country.
About the local retail scene, among which stand out Falabella, Cencosud, and Ripley, Pointed to Diario Financiero that "We are focused on our customers, not our competitors. However, there is room for many winners. "
In the run-up to its possible landing with a data center, large companies have intensified their presence in the online sales business with measures that include the purchase of platforms designed to cover "the last mile". That is, home delivery of these products.
In that sense, Walmart (owner of Lider) bought Cornershop, while Linio was acquired by Falabella.
The last company has also recently been inaugurated, with the presence of the President of the Republic, its distribution center that would be the most fashionable in Latin America.
However, Amazon did not refer to the scenario, provided that "Our goal is to provide our customers with the best possible selection, at excellent prices, as quickly as possible."
"We operate in a very competitive environment with a wide range of companies.And while we spend most of our energy getting to customers instead of competitors, We welcome the competition, because we believe that customers benefit from it ", Defended by the company, to ensure that they want to make online purchases "as easy as possible, as many people as possible."
Although they did not confirm their plans, Amazon has taken steps to "test" the country, with incidents by experts in logistics, banking, analysis of the local economic situation, consumers, logistics operators, among others.
Likewise, in general, Amazon International Shopping is already used to make purchases of countries where the company does not have a presence.