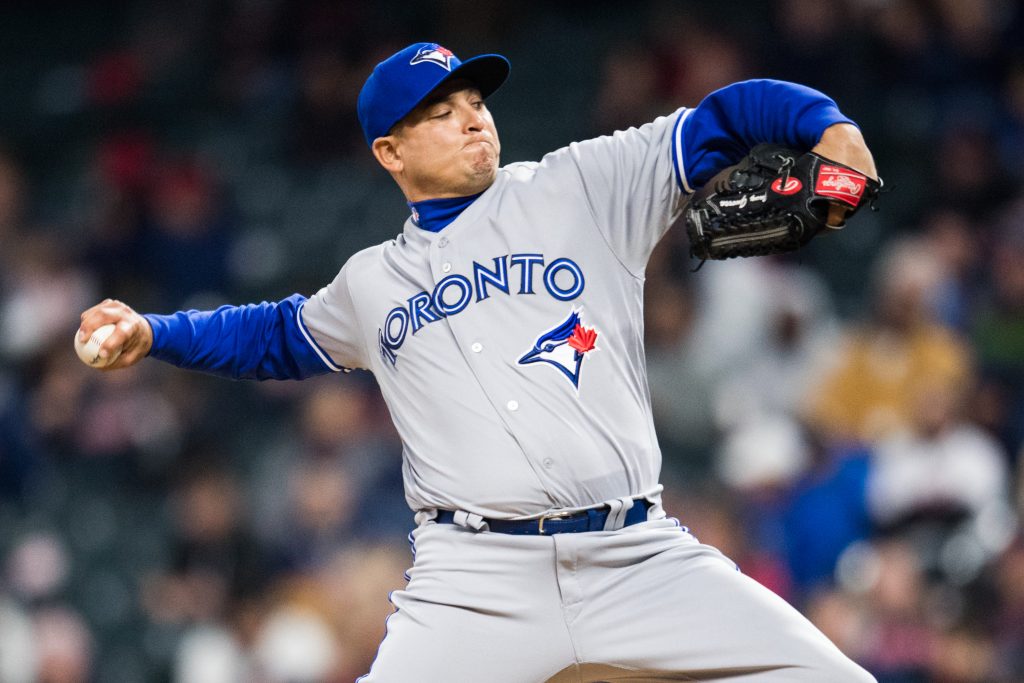 [ad_1]
3:15 PM: Buchholz is really headed to the IL, TSN's Scott Mitchell Tweets. The squad says butchers are suffering from inflammation of the thighs, although the court told me earlier that he was dealing with a minor issue.
3:01 PM: Blue Jays make a series of roster moves today, as Shi Dudi from Sportsnet.ca reports On Twitter. The club will select the contract of reliance Java War, Added it to the 40th and active roster. Also coming up to the big leagues is blemish Jonathan Davis.
Outdoor Socrates Brito Was set for assignment in a corresponding move. Reliever Thomas Pannone Was set yesterday, creating an additional active roster opening. He is still at hand, however, in case Clay Buchholz Required stint on the injured list. (Buchholz is scratched from his start tonight.)
This will be the war of the second time with the Jays this year. He is also nominated for an assignment of 5.40 eras with 12 strikes and four runs in ten innings.
Davis, who was close to his 27th decade, was spent in his MLB debut last year but was excellent in 2019 in Triple-A. At 67 slots, he slides .306 / .493 / .633 with four home runs and a shiny mix of 16 runs against 13 strikes.
As for Brito, the dogs gave him a run after climbing the diamond bags early this year. The 26-year-old was not impressed, producing a ghastly .077 / .163 / .128 slash and 17 streaks in 43 trips to the plate.
[ad_2]
Source link