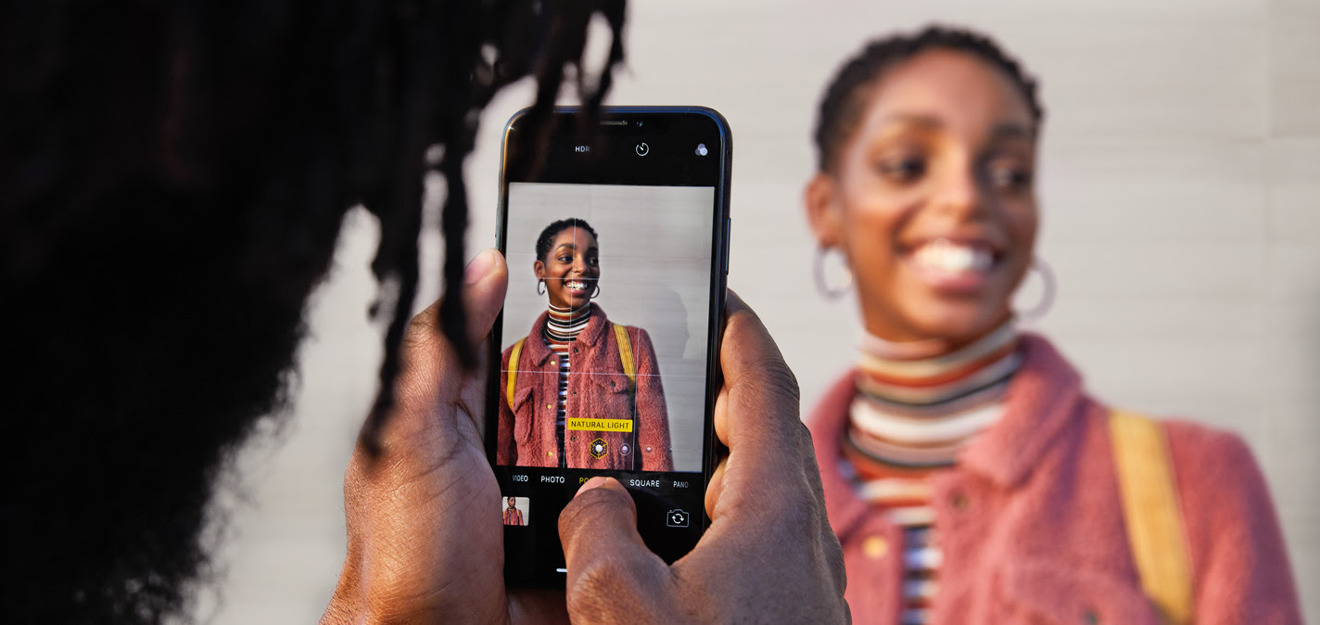 [ad_1]
By Roger Fingas
Friday, January 18, 2019, 12:26 pm (3:26 pm)
Rather than patent royalties, the ongoing action between Apple and Qualcomm may be originally over concerns about code, according to leaked emails.


In September 2017, Apple Chief Operating Officer Jeff Williams was involved in e-mail exchange with Comic CEO Steve Mollenkopf on the prospect of continuing to use the latest modems in the iPhone CSS, CSS Max, and CSR – despite a $ 1 billion trial launched in Japan. January of the same year, Bloomberg Said on Friday. Williams promised no leak Qualcomm code needed to customize modems, something scam has accused Apple of doing. Specifically, he offered codec access to "firewall" engineers.
"In my wildest imagination of some evil intention of Apple, I have come up with a real scenario where something of significant value can be leaked based on the code," Williams wrote.
"I just hope that the licensing dispute doesn't cloud good judgment in the squad on a massive business opportunity," he continued, in fact, the plan was to buy about $ 2 billion in Qualcomm chips for 2018 iPhones. "I've been hoping to keep some decent quantity of business flowing with the hope that the licensing stuff will get solved."
Mollenkopf responded that he had not seen much action in the past on earlier qualms about intellectual property. He offered to provide the software anyway, on the condition that Apple would use 50% of iPhone's chip chips for two years. Modern iPhones use Intel modems exclusively.
The emails have not made an appearance in an ongoing US. There. The Federal Trade Commission trial accuses the monopolistic practice of forcing chip buyers to accept patent licenses at the same time.
Witnesses this week, Williams said he was talking to Mallenkopf by phone and email, trying to bring Qualcomm back into the supply chain for 2018 iPhones.
Friday saw qualcam CTO James Thompson confronted by 2014 Email sent to Mallenkopf in which he recommended "Striking Back At Apple While We Are Strong" in the context of licensing negotiations. Thompson saw Apple as vulnerable to losing business in China and North America if it continued to have qualcom's "non-license-no-chips" strategy.
[ad_2]
Source link