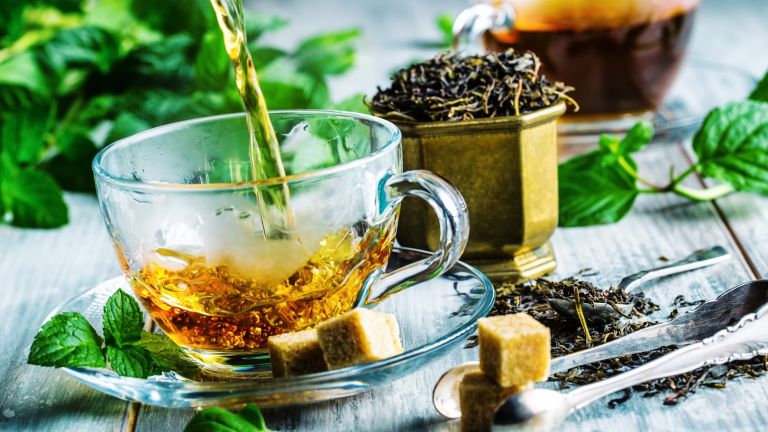 Australian scientists have found that ingredients in regular black tea function similarly to generic preparations and are capable of prolonging human life.
This is stated by the publication of experts from the University of Western Australia in LiveScience, quoted by BTA. The use of a popular drink significantly reduces the risk of cardiovascular disease and helps to strengthen the walls of the blood vessels. Australian researchers have clearly demonstrated that protein, fat, more than 10 types of vitamins, tea phenol, caffeine and lipid fat have a complex anti-inflammatory effect. It also occurs in ischemic heart disease, which acts analogously to the anti-inflammatory drug.
According to the cardiologists involved in a long-term study, the use of medicines containing 500 mg flavonoids has a therapeutic effect on the cardiovascular system that protects the body against certain diseases. These include ischemic heart disease, stroke, and peripheral artery damage.