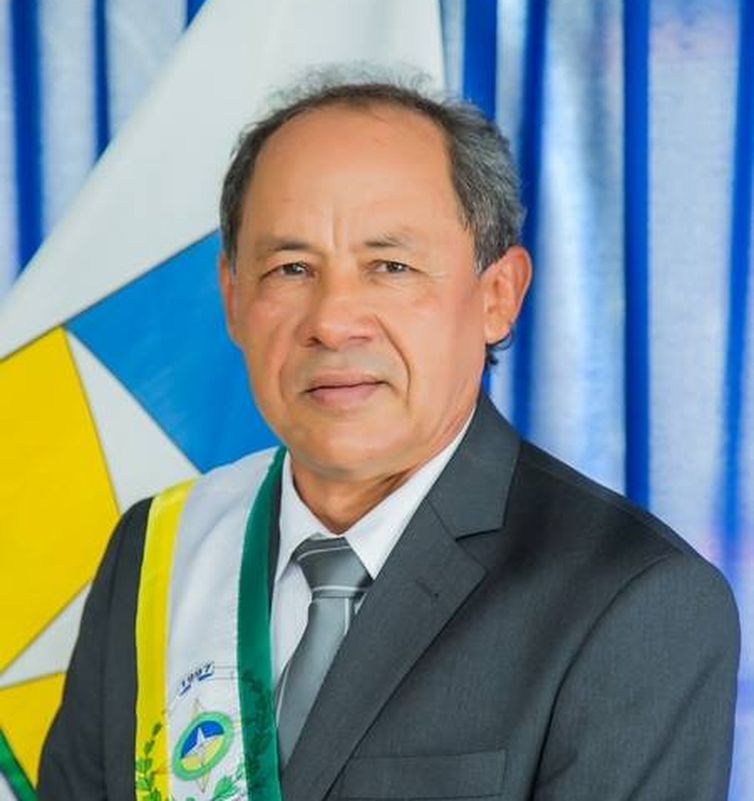 Mayor Davinópolis (Western Maranhão), Ivanildo Paiva (PRB), was murdered on the night yesterday (11). After posting to the mayor's profile on Facebook, Paiva was kidnapped when she was on her farm in the village of Jussara in the district of Davinópolis.
According to a note in the social network, the mayor's body in the village of Mata Grande was about 9.00.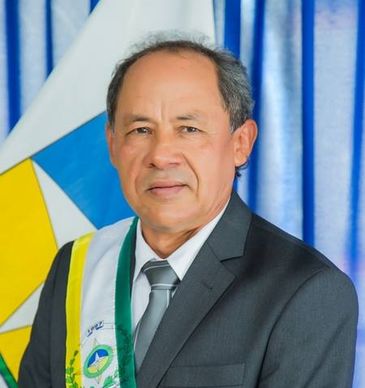 The message shows in more detail that the Mayor was taken to the truck and was later detected with blood stains near the 50th Infantry Infantry Battalion (50th BIS) in Imperatriz. The house in the homeland would be "turned" and human bleeding would be observed.
The murder investigation is carried out by the Office for the Torture and Protection of Persons. The police have not yet presented the case.
Issue: Juliana Andrade
Source link