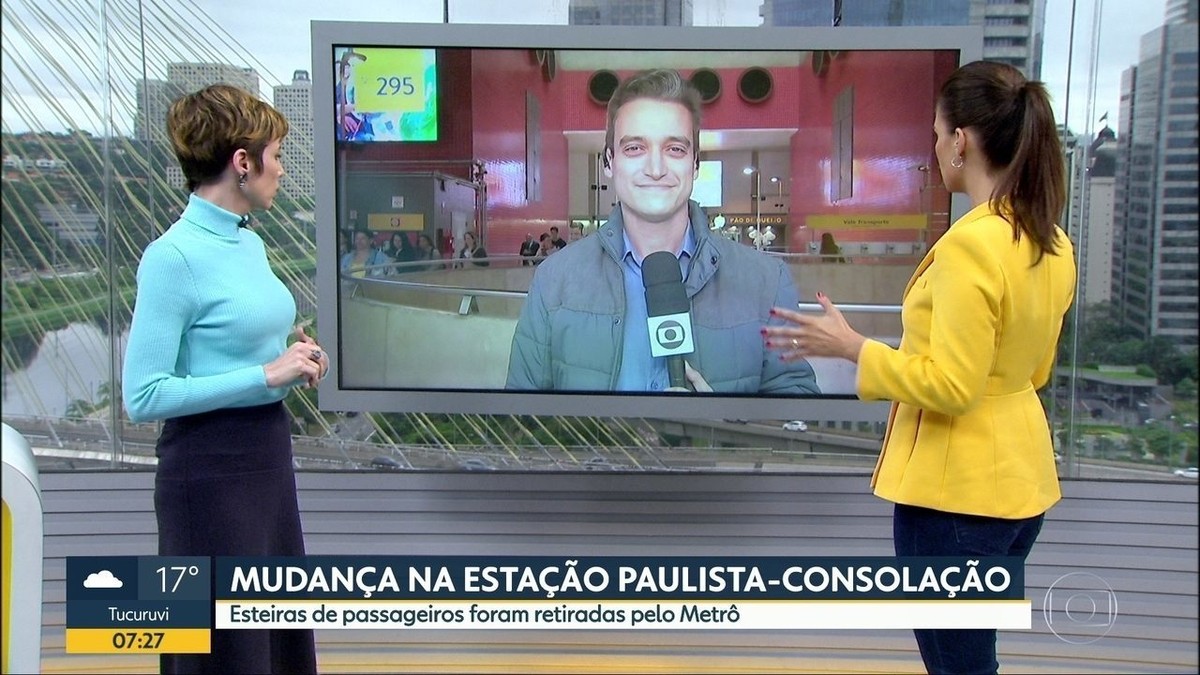 [ad_1]
São Paulo Metro reported that it will remove four of the six treadmills linking Consolação, Line 2-Green and Paulista, Line 4-Yellow.
According to the company, the goal is to increase the flow at peak times and to reduce travel time by up to 30%. The two running wheels that will remain in place are treadmills.
The decision concerns the opening of new Line 4-Yellow and Line 5-Lilac stations, which will lead new passengers to a connection that is already quite crowded.
Metro says that removed carpets will not be lost. They will be stationed at the Clínicas station on the 2-Green line to help people with reduced mobility using transport to reach the das Clínicas hospital in the western zone of the capital.
[ad_2]
Source link