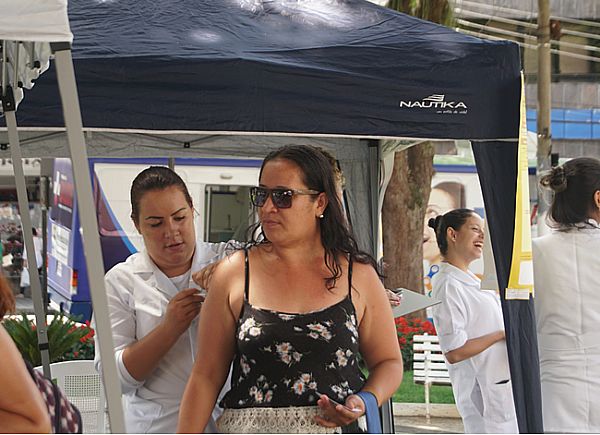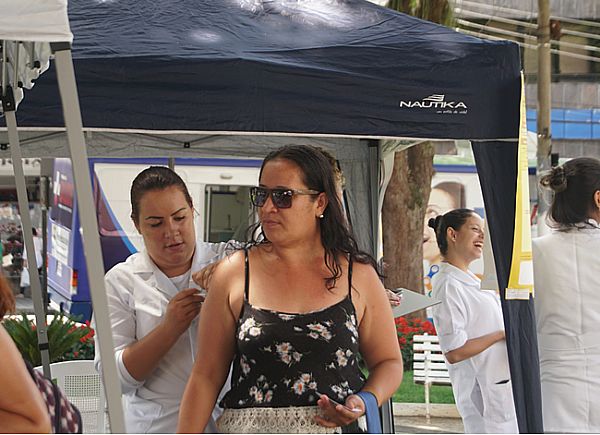 The Health Department of Pindamonhangaba, by the Department of Risk Protection and Health Offenses, provides yellow fever vaccine to all health posts in the city.
The alert came after a customer in the county for about 5 days earlier in the month, with yellow fever, more than enough time to open an epidemic.
According to the Department of Protection of Risks and Health Ailments, the case was imported from Karaguatatuba, after the residents of Cunha contracted the disease, in the coastal city. The person spent a few days in Araratamama, was sent to the state capital to get the treatment, but not to resist.
According to the Ministry of Health, Gel Fiber is an acute febrile infectious disease, caused by a virus transmitted by mosquito vectors, and has two cycles of transmission: wild (when there is transmission in rural or forest) and urban.
The virus is transmitted through the bite of infected transmissive mosquitoes, and there is no direct transmision from person to person. Yellow fever is epidemiologically important because of its clinical severity and potential for disasters in urban areas, infested by the mosquito Aegypti Aedes. The symptoms include: heat, chills, severe headache, back pain, general body aches, nausea and vomiting, fatigue and weakness.
The City Department of Health also launched the vaccination campaign against yellow fever in all city centers at the beginning of 2018. People who have not yet been immunized can seek the healthiest health facility to get the vaccine.
"As this is a case close to us, it is important to stay immunized, as this is the main prevention of the disease," says the director of the Department of Risk Protection and Healthy Ailments, Raffa Lamana, noted that Pinda is below The purpose of immunization.
Vaccination in health facilities is held Monday through Friday from 8:00 to 11:00 and 1:00 to 4:00 PM.