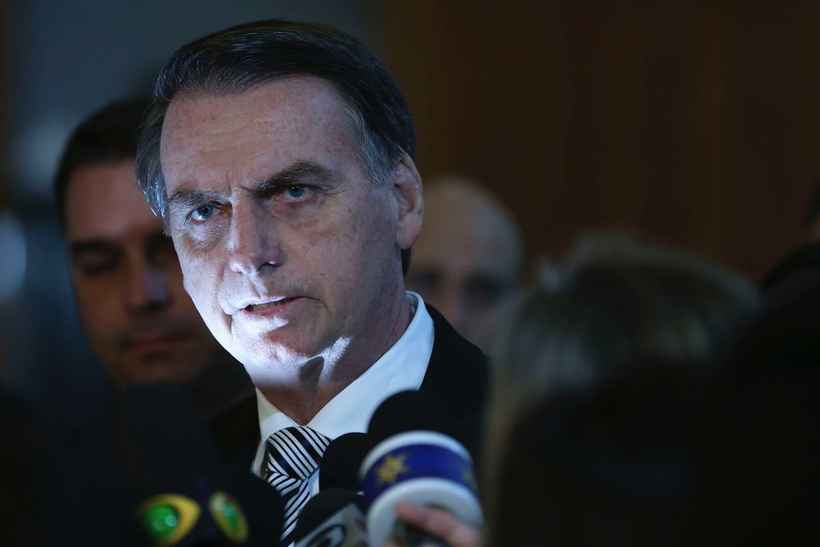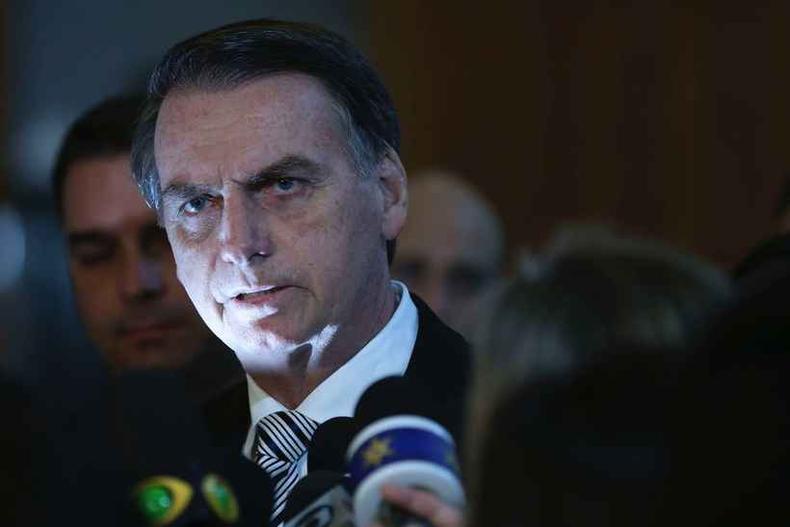 President Jair Bolsonaro (PSL) said on Tuesday that he could announce the election of a new foreign minister. In an interview when he arrived at the Supreme Court for Labor (TST), Bolsonaro said that the name of the Chancellor of the Itamaraty Committee was "possible by tomorrow." Asked if the new address would be a man or a woman, Bolsonaro replied: "It can be also gay. "
Already before, Ambassador Lus Fernando de Andrade Serra visited the Banco do Brasil cultural center (CCBB), where the office of transition of the new government operates. Andrade Serra was the Brazilian ambassador to South Korea by the middle of the year and, according to Broadcast / State, quoting last week, one of the names he refers to as Chancellor in the new government.
Speaking to reporters, Bolsonaro said he could complete the announcement of his list of ministers at the end of the month. "We can not announce anything today and tomorrow will not be," he said.
Ambassador Alfredo Graa Lima is also cited. He was a permanent representative of Brazil in the European Union and his last workstation in the Brazilian Foreign Ministry before retirement in 2016 was the Under-Secretary for Integration, Economic and Foreign Trade Affairs. Among his attributes was the monitoring of the Brazilian action in the World Trade Organization (WTO) of Mercosur.
Both meet the criteria announced by Bolsonaro on Tuesday: career diplomats. There is also experience in the economic field, which should be the main goal of the new government's foreign policy: greater integration into world trade through bilateral and multilateral agreements.
Source link