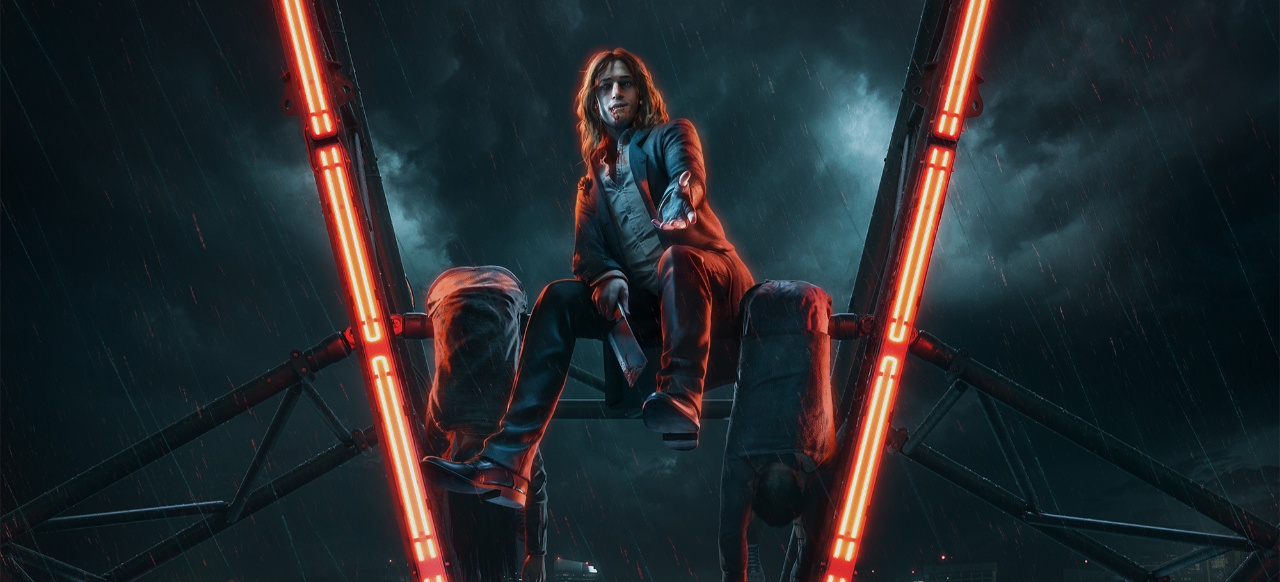 [ad_1]
Ebba Ljungerud, Head of Paradox Interactive, Can't Think Vampires: The Masquerade – Bloodlines 2 (ab 53.99 Bye

Pre-order) will appear in the first half of 2021. In a statement dated November 17, which was available for the Swedish financial magazine Placera and which was only picked up in the last few days by English-language media reports, Ljungerud has several reasons for this decision. She said the production conditions would have tightened due to the lack of availability of the next generation development kits (PlayStation 5 & Xbox series X) and the effects of the coronavirus pandemic, but these factors would have affected the speed of productivity in the The whole industry (home office situation, etc.).
Ljungerud also said there will be a delay on unannounced paradox titles. She noted that postponements and delays are part of the business and "something we are accustomed to."
The development of Vampire: The Masquerade – Bloodlines 2 is already very turbulent. So the role play was postponed from 2019 to 2020 and then to 2021. In August 2020, important personnel changes in the team were announced. Lead author, creative director and senior story designer were fired.
Last current video: Damsel Reveal

[ad_2]
Source link