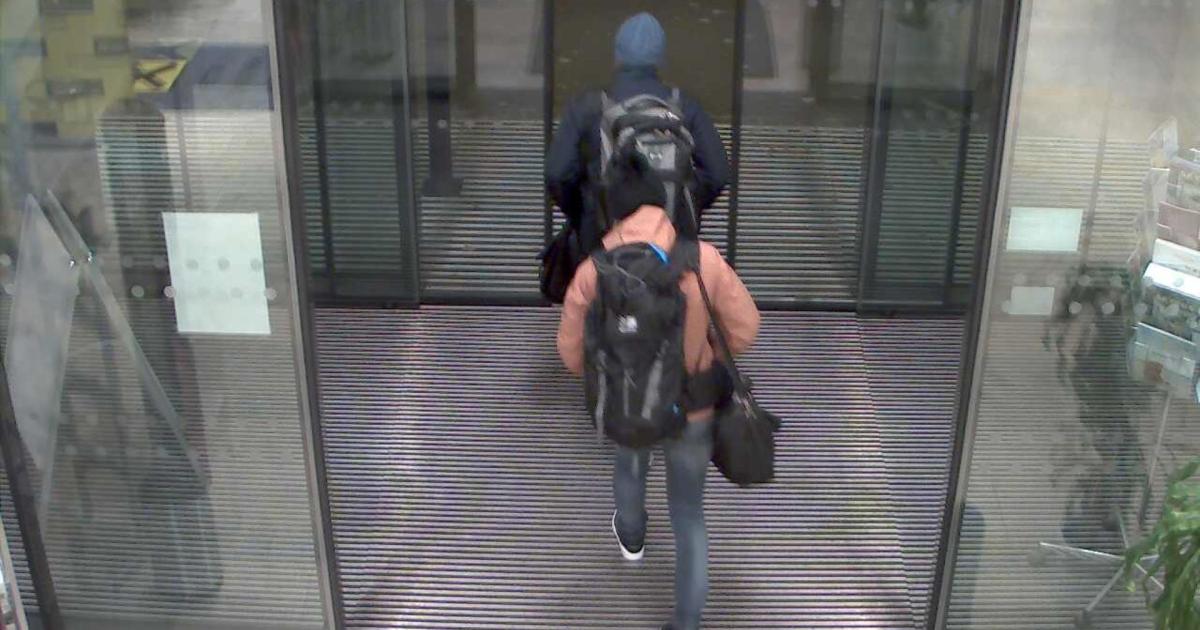 But it's also about "perceptions in the immediate area of ​​the banking institutions", emphasizes Baumschlager – for example about possible drivers of escape vehicles or possibly IT specialists working in the background.
It is still not clear if all three attacks can be attributed to a single team. However, Baumschlager says: "One can cautiously assume that it is likely a group of criminals."
The police therefore appeal to report suspicious observations regarding the illegal actions that took place on 13 November. Even if what we see may seem trivial: "The smallest thing is important to us. When assembling the mosaic, a small stone can be the one that makes the mosaic fit together.
Source link