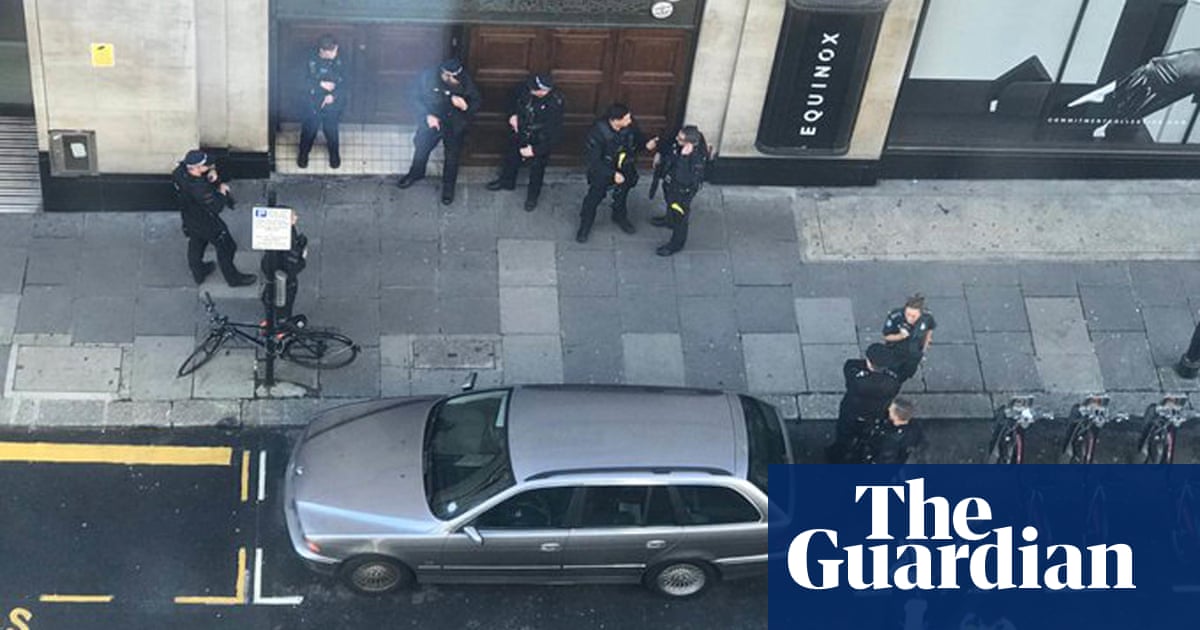 [ad_1]
Two people were involved in an incident at the Sony Music West London headquarters.
According to the metropolitan police, the firearms and the London rescue service have been released on Friday after 11:00.
"At this time, we believe that two people were injured," the police said. "A person who was believed behind the incident was arrested and at this stage we are not looking for others."
Police say there is no evidence that firearms are involved and the event was thought to be over. The condition of the two injured people is unknown.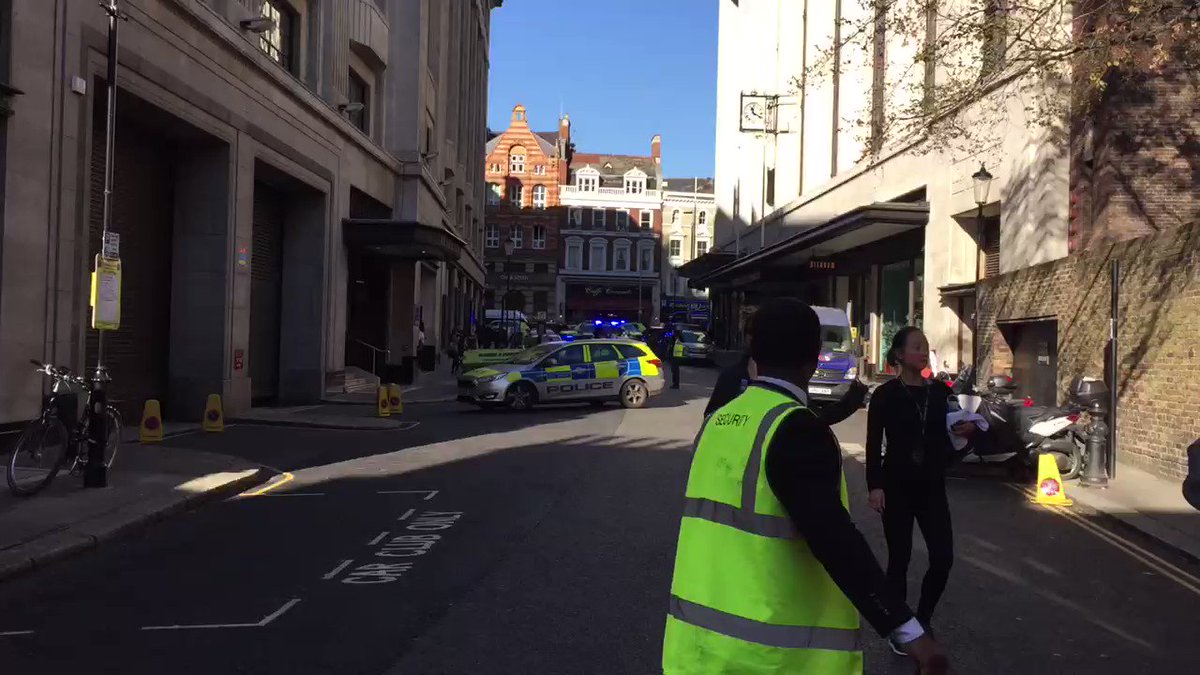 The Kensington Witnesses in Derry Street, near the records office, reported that workers leaving the building met with the Northcliffe House, the Daily Mail, Independent, Metro and other media organizations.
"Everyone started to run out and run around the square around the square," said Simon Neville, a journalist who was out of the office of Sony when the incident occurred.
"Then I saw a young, white man with a red coat on the security guard at Derry Street. He shouted at them to get down. After they got caught, they started rolling down the shutters. Now the police led it.
On the tweet posted on Twitter, a person took part in an ambulance on site.
[ad_2]
Source link