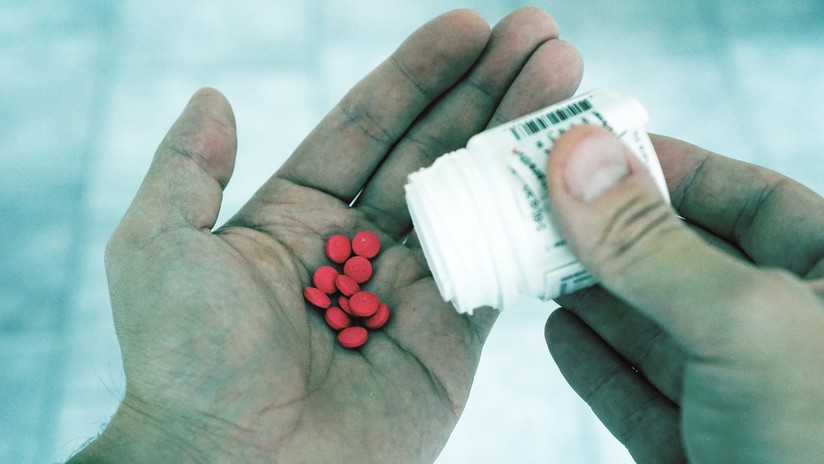 The European Medicines Agency (EMA, its abbreviation in English) recommends the use of feksinidazole to treat African human tripanosomiasis, also known as sleep disorder, the agency reported on its website. From 2019 this will be the only first oral treatment that is effective in two phases of the disease from the beginning to the formation of neuropsychiatric symptoms. The approval is based on the proposal by Sanofi, the leading pharmaceutical company in Europe and third countries in the world, and successful clinical trials carried out by the non-profit organization Medica Initiative for Neglected Diseases (DNDi) and African partners.
According to experts, feksinidazole – like the treatment of ten days at a daily dose – is fundamental to an international campaign to eradicate a sleeping illness that destroys the African continent. Prior to approval, an arsenic derivative that caused death was used 5% patients, according to dr. Victor Kande, in statements made by DNDi.
As the main investigator of trials and a specialized consultant at the Ministry of Health of the Democratic Republic of the Congo, Kanda devoted his life to a study of the disease to fight it. "Exclusively oral therapy It's been my dream decades ago"he said, adding that feksinidazole as a" simple tablet "represents a" big jump "to overcome this disease.
A case of tenth drug recommended by EMA in accordance with Article 58, a mechanism which allows the Committee for Medicinal Products for Human Use and Veterinary Medicines to provide advice and opinions on medicinal products in order to use them outside the European Union.
Source link